A1K9 Family Protection Dogs News and Media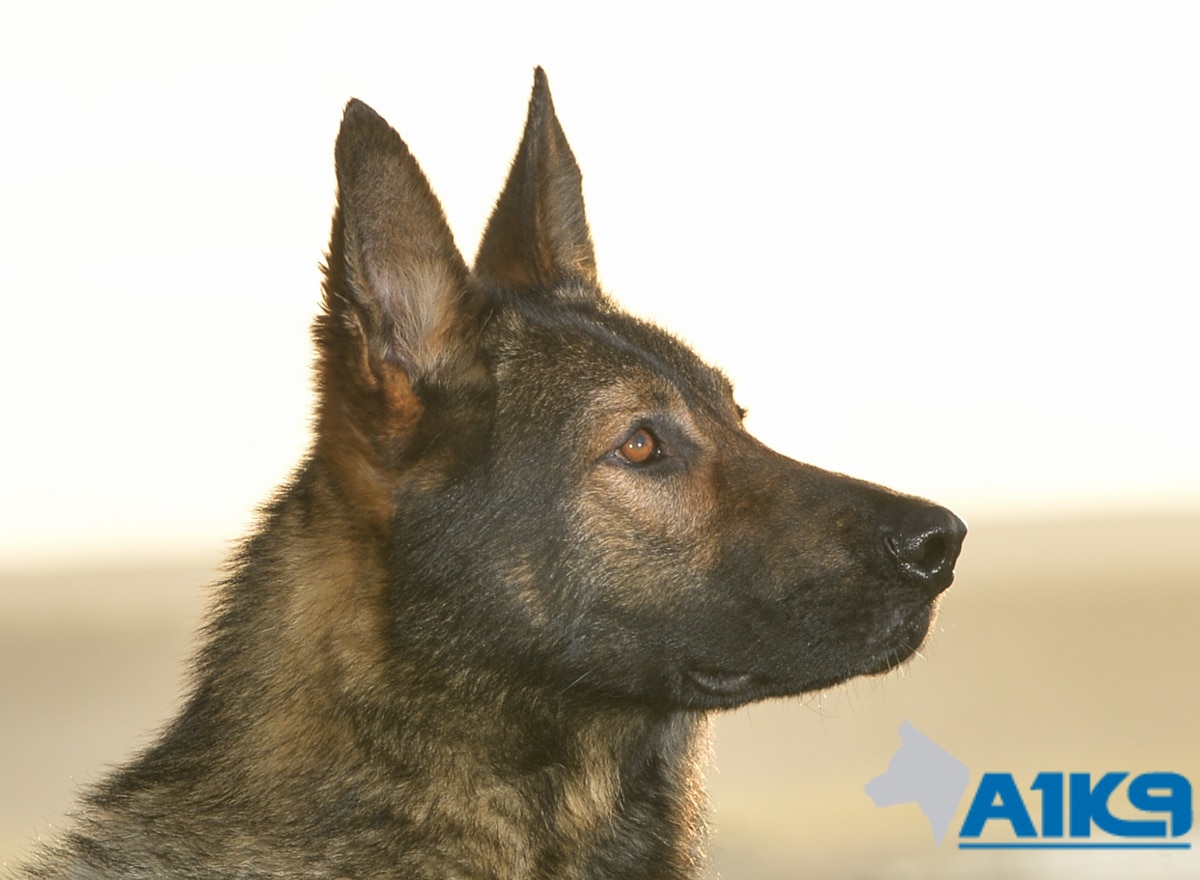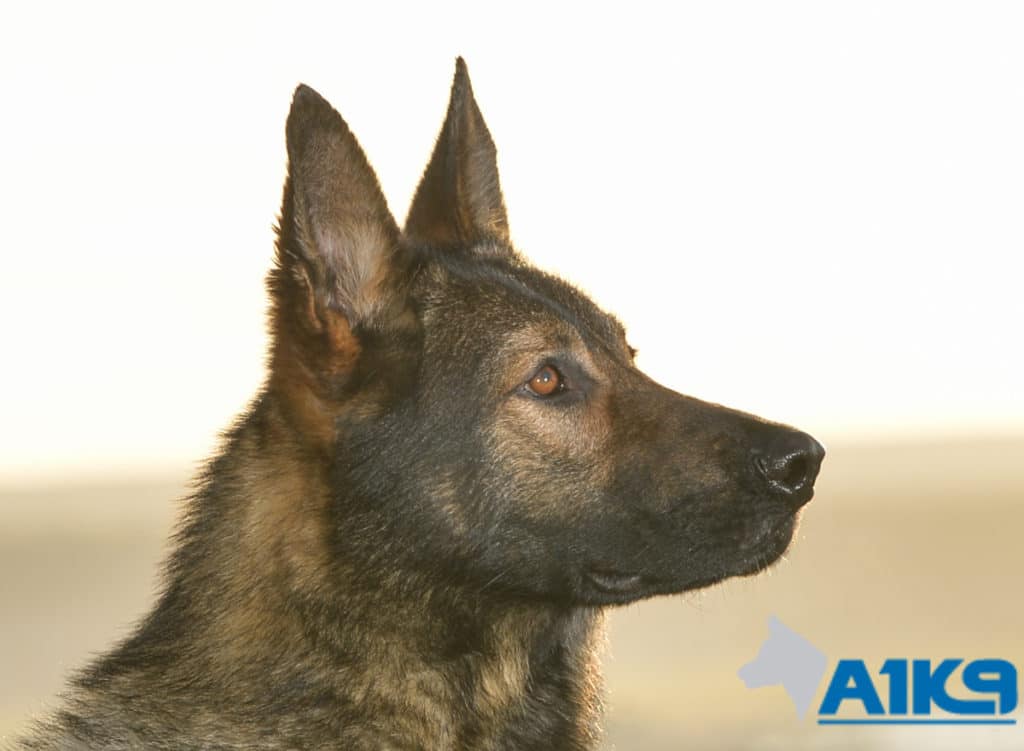 Karim is a very large and powerfully built male German Shepherd from the Czech Republic.
Bred from a long and successful line of working dogs, he epitomises the characteristics embodied in the very best of the line; strong, healthy and with a stable, predictable nature.
Karim is a very affectionate dog who enjoys lots of interaction with his family, especially children. He is very affable with other dogs of all breeds and is despite his size, very gentle with smaller dogs.
Throughout his training, Karim has impressed us with his ability to switch seamlessly from affable family friend, to fearsome family protector!
We'd like to see Karim settling in a family environment, where he'd be able to show all sides of his nature, while providing safety, security and peace of mind.
Read More...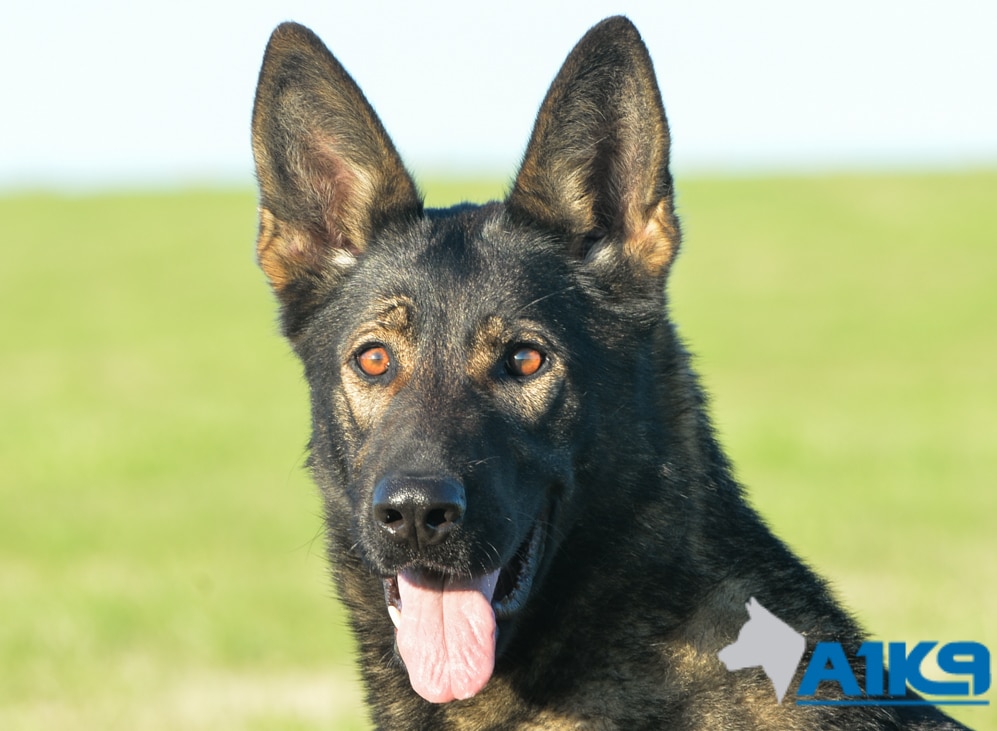 About Demi
A1K9 Family Protection Dog Demi is yet another superb Czech bred GSD import to come to us from Jinopo.
Demi is a compact female, and extremely sweet natured- but she certainly packs a punch when it comes to her protection work!
She is an absolute dream to work with and always eager to please her handler resulting in very crisp obedience making her easily controllabe in all situations.
Demi is happy to get along with virtually anything and anyone until a threat is present, yet, confronted with an intruder, my guess is that they would soon wish they had picked a different family home to target!
Demi has the most loyal and loving personality; she would be the perfect addition to any family especially one with young kids or other dogs, looking for highly obedient, fun loving pet that doubles up as a security guard with fur!
Demi is top notch on all fronts and will definitely not disappoint or put a paw out of place!
Read More...