A1K9 Family Protection Dogs News and Media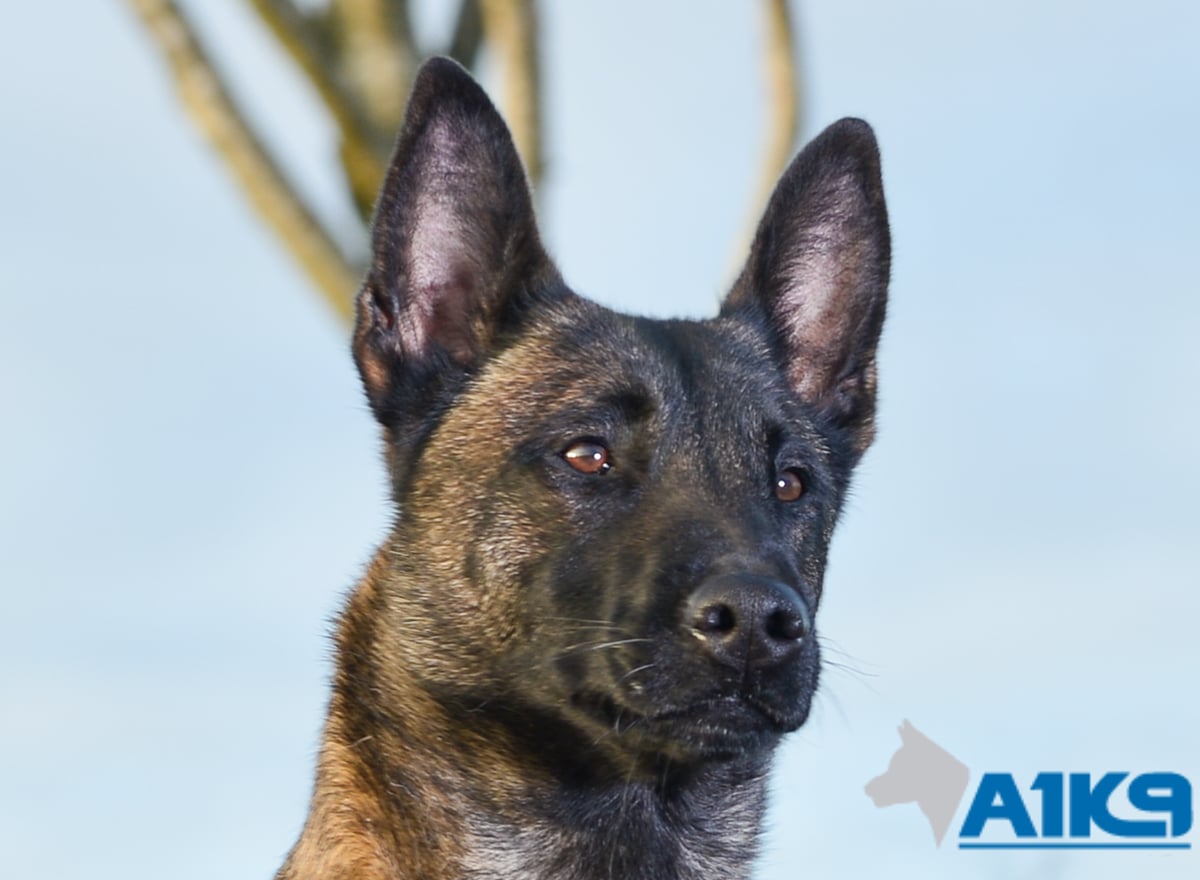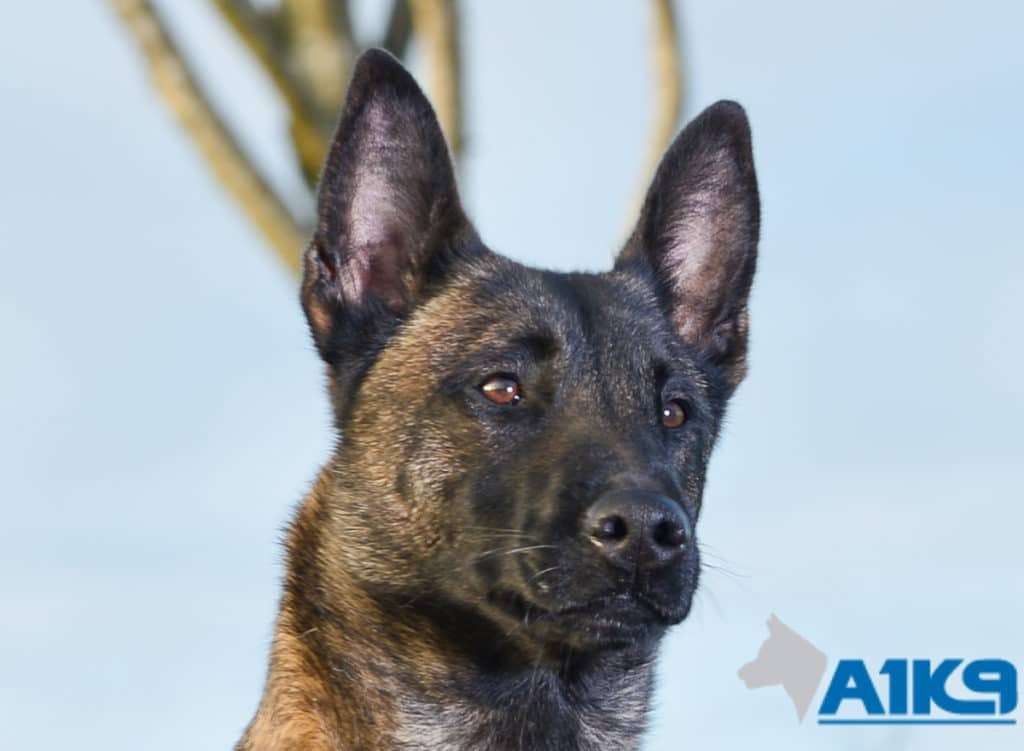 About Angel
Angel is a compact, yet extremely capable, FCI registered, Malinois female that we imported from our colleagues in Holland. Angel joined us having already completed the KNPV PH1 program scoring top marks in her PH1 title and earning a place in the Dutch National Championships in which she was placed 13th. She was one of the youngest dogs in the championships and one of only a couple of females.
Now in training with us at A1K9 she is continuing to impress in all aspects of her work and without doubt she will graduate at our top level. Her obedience is as crisp as it gets, her protection work is nothing short of outstanding and she proves on a daily basis that size is not everything.
Angel would be a superb candidate for a client possibly with a male dog or as a Personal Protection / Family Protection dog that could due to her compact size accompany her owner out in the car, in the office, or anywhere they may wish to travel. She is a true pocket rocket and anybody stupid enough to try and test her resolve when protecting those she loves would very quickly regret it.
Certainly a young female that may well appeal to those looking for an alternative to a GSD, that is smaller in stature and yet still a mega capable family dog and protector.
Read More...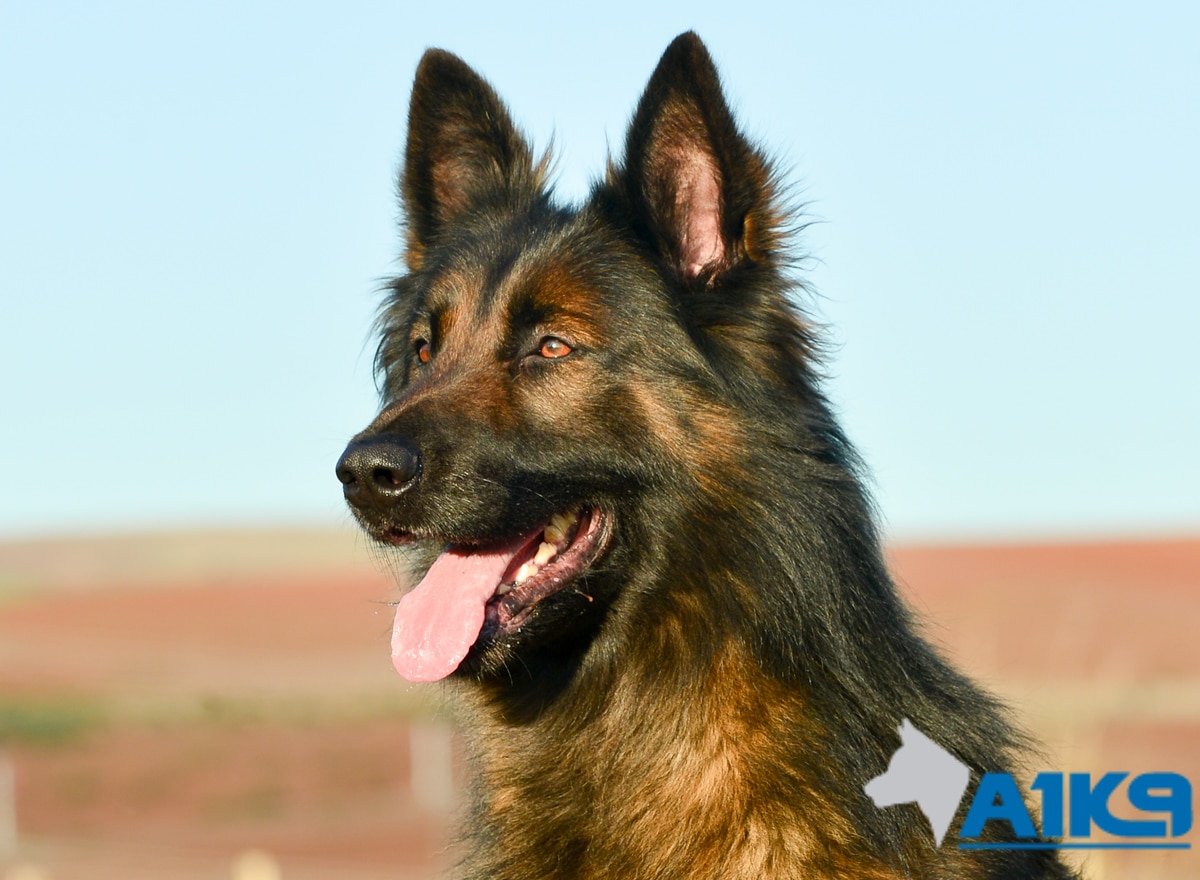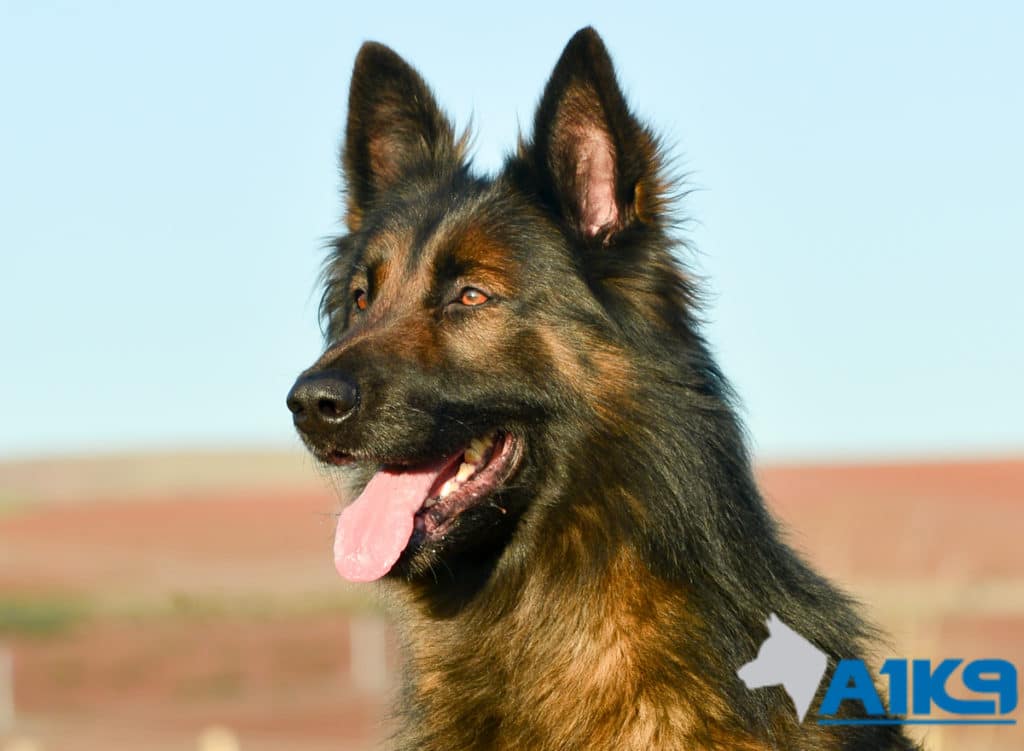 About Bor
A1K9 Family Protection Dog Bor, where do we start with trying to describe this boy as the word awesome sums him up in all respects!
Bor is a KNPV bred semi long haired Malinois, imported by us from trusted colleagues in Holland. As with Angel, Bor started his KNPV training as a youngster and passed his PH1 title with top marks 435/435 which is no mean feat. He competed in the Dutch National KNPV championships where he was placed 7th overall, after which we were fortunate enough to buy him and enrol him on our own intensive training program.
As a dog, he is a great all-rounder, very easy to handle, is happy to chill out with the family, is incredibly social and outgoing, in fact I cannot think of any negatives.
As a protection dog, this is one very serious dog with his KNPV background and the additional training he is receiving with us, Bor will be ready to go to any family with a significant threat profile and provide them with ultimate A1K9 protection.
Oh and I forgot to say what a handsome chap he is, so there you have it; looking for a truly top flight protection dog, with amazing looks and a work ethic and capability to match ~ A1K9 Bor might be the dog for you!
Read More...