A1K9 Family Protection Dogs News and Media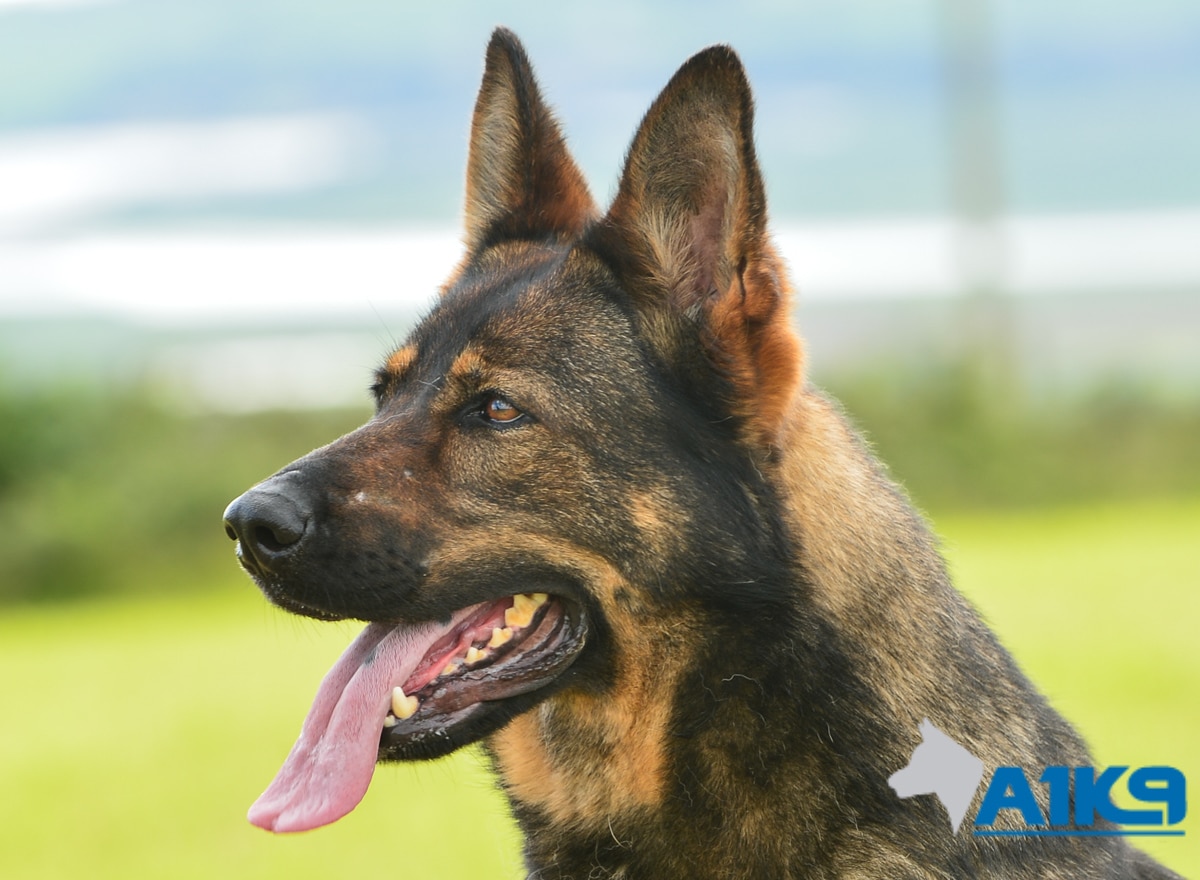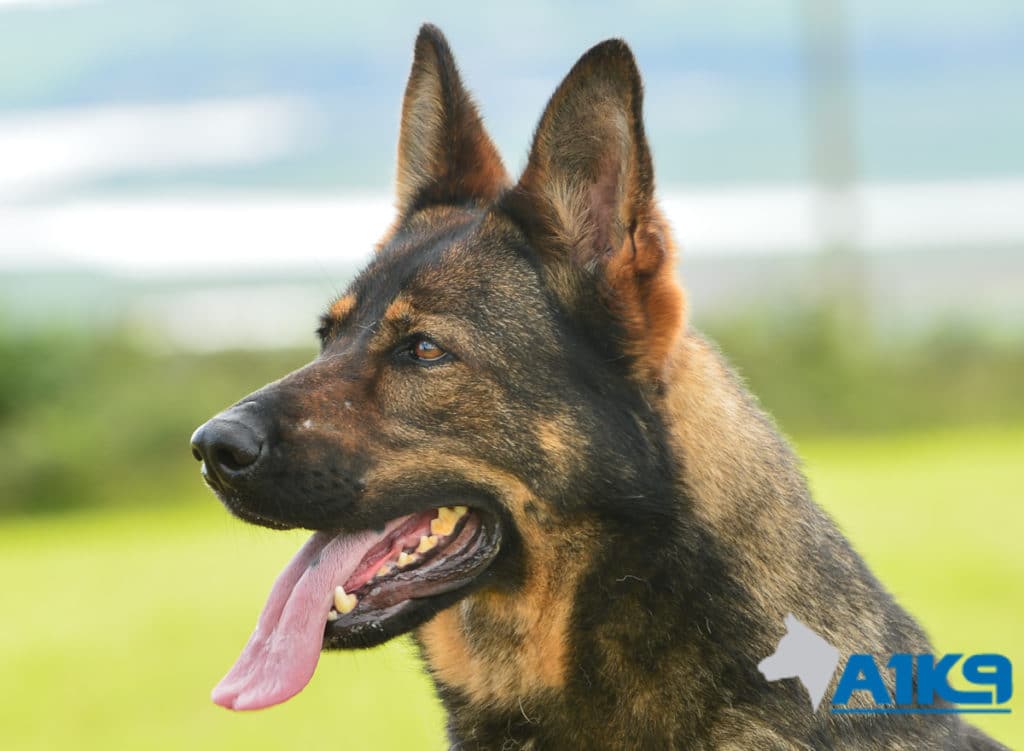 This is a powerful looking German Shepherd female! Not many dogs carry this type nowadays, and Dora the A1K9 Personal Protection dog really has the looks and build of a bygone age. She has a strong head, heavy bone structure and a less common variant of the sable colour pattern, making her quite something to behold.
But it isn't all about looks, and here at A1K9 we reject far more dogs than we accept, because we value performance. Dora performs! She has embraced all of the obedience and protection scenarios here at A1K9, and she is ready for her new owners, who will sleep soundly knowing Dora is on the case.
Dora has hips and elbow certifications of 0/0, the best available, and her valid passport means that she really can be Dora the Explorer!
Read More...