Trained Family Protection Dog (Sold) – Arro
Personal Protection Dog - Executive Level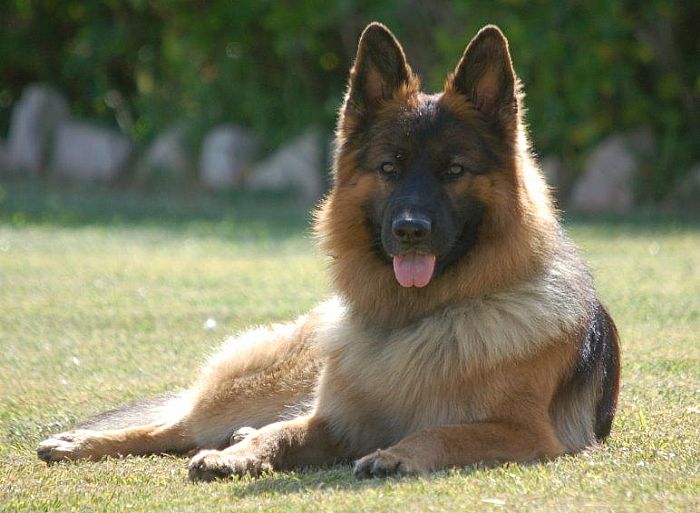 Arro is a black and tan long coated GSD imported from Slovakia. He gets on superbly with other dogs and is extremely loyal to his handler. Arro has a calm nature but is always alert and ready to protect in any situation. He is the perfect example of the type of executive personal protection dog that A1K9 supply. Arro enjoys his work, loves to play ball and takes great pleasure in doing agility. In conclusion, a beautiful looking dog that will be the ideal K9 for a family or an idividual.
A1K9 has over the last two decades become known worldwide for supplying top notch family protection dogs and personal protection dogs. If you are looking for a protection dog please get in touch.
For Information Call Us On
We'd be delighted to talk over your requirements or answer any questions you may have.
"She has been an absolute delight to have in our home, extremely intelligent, robust, loving and incredibly protective of the family"
Nigel Mansel, OBE