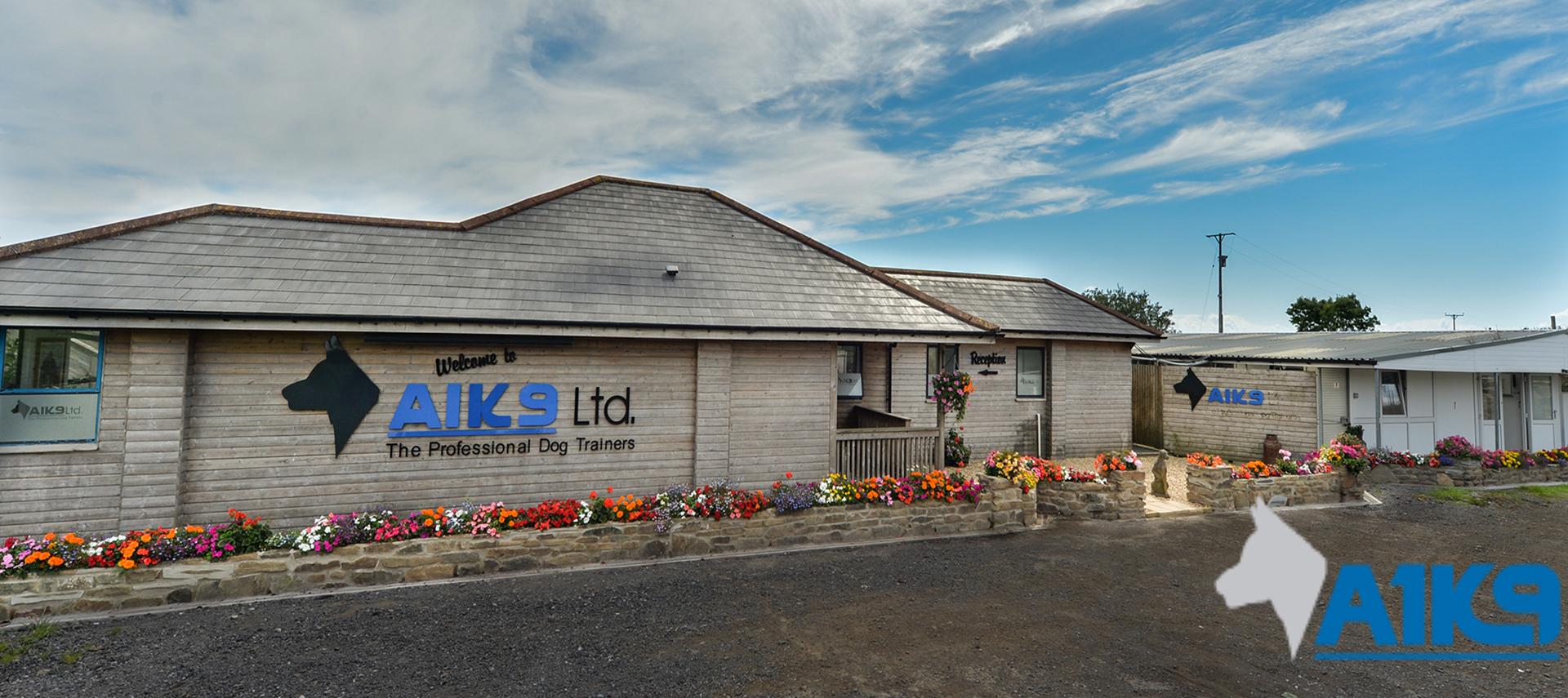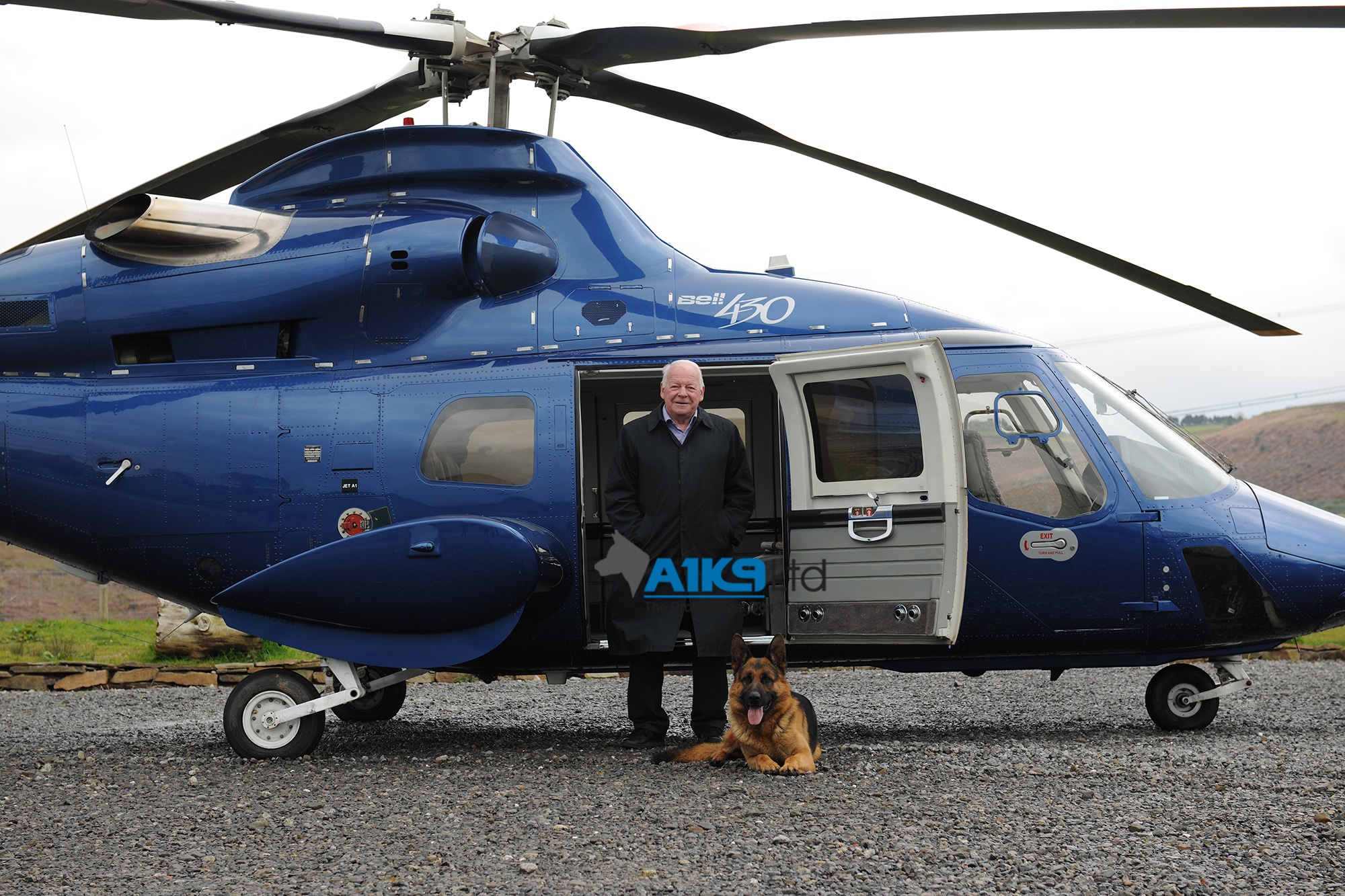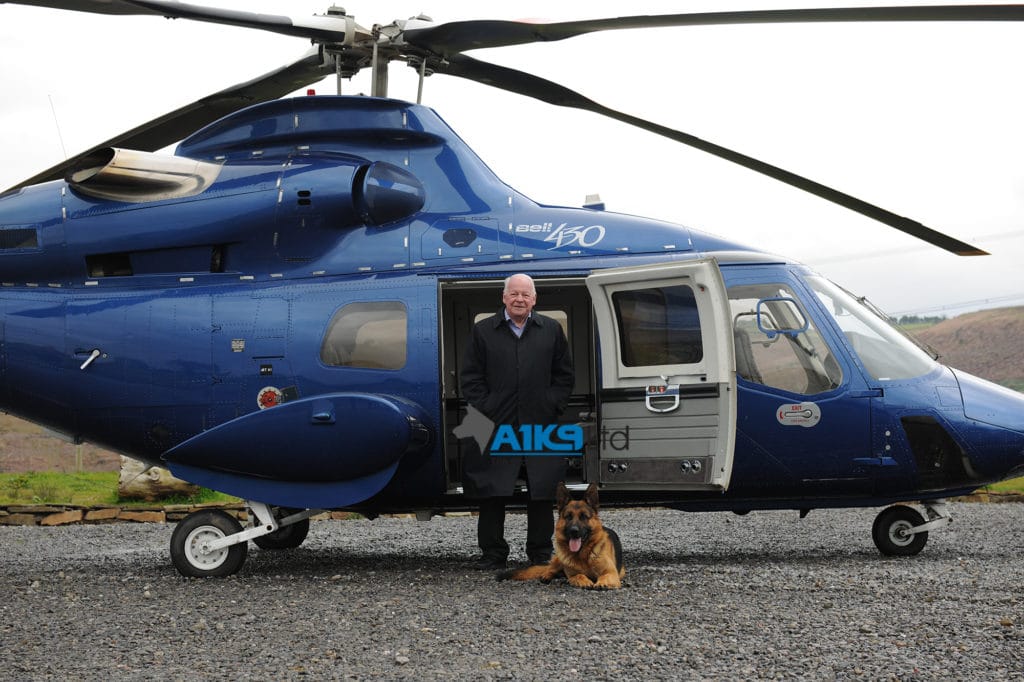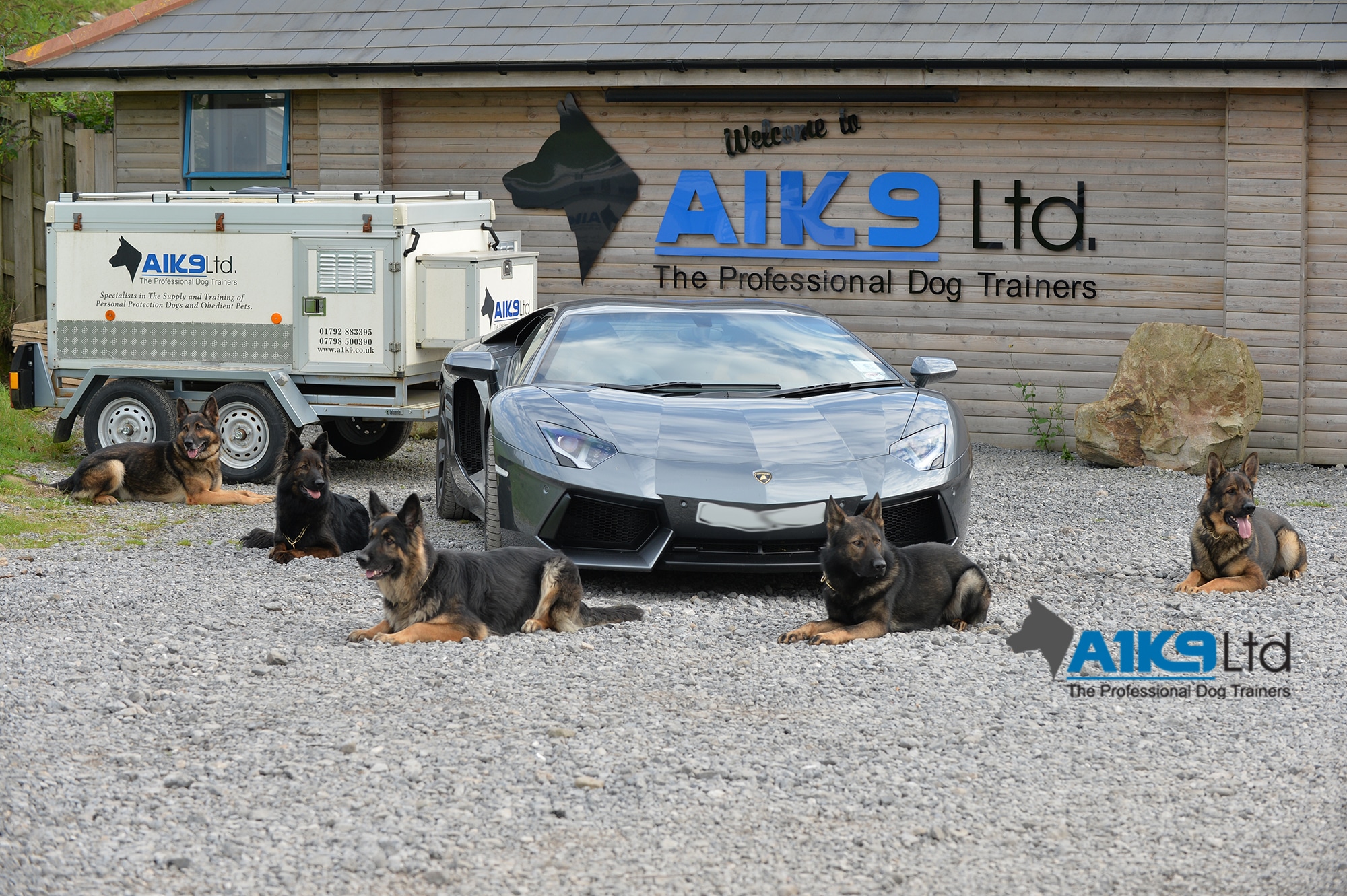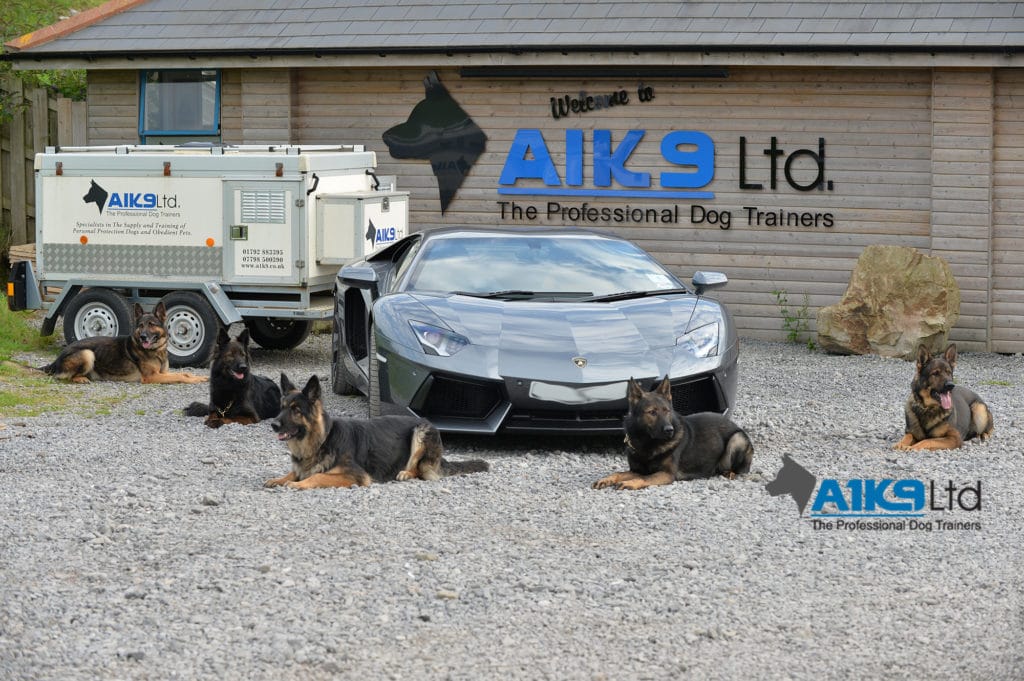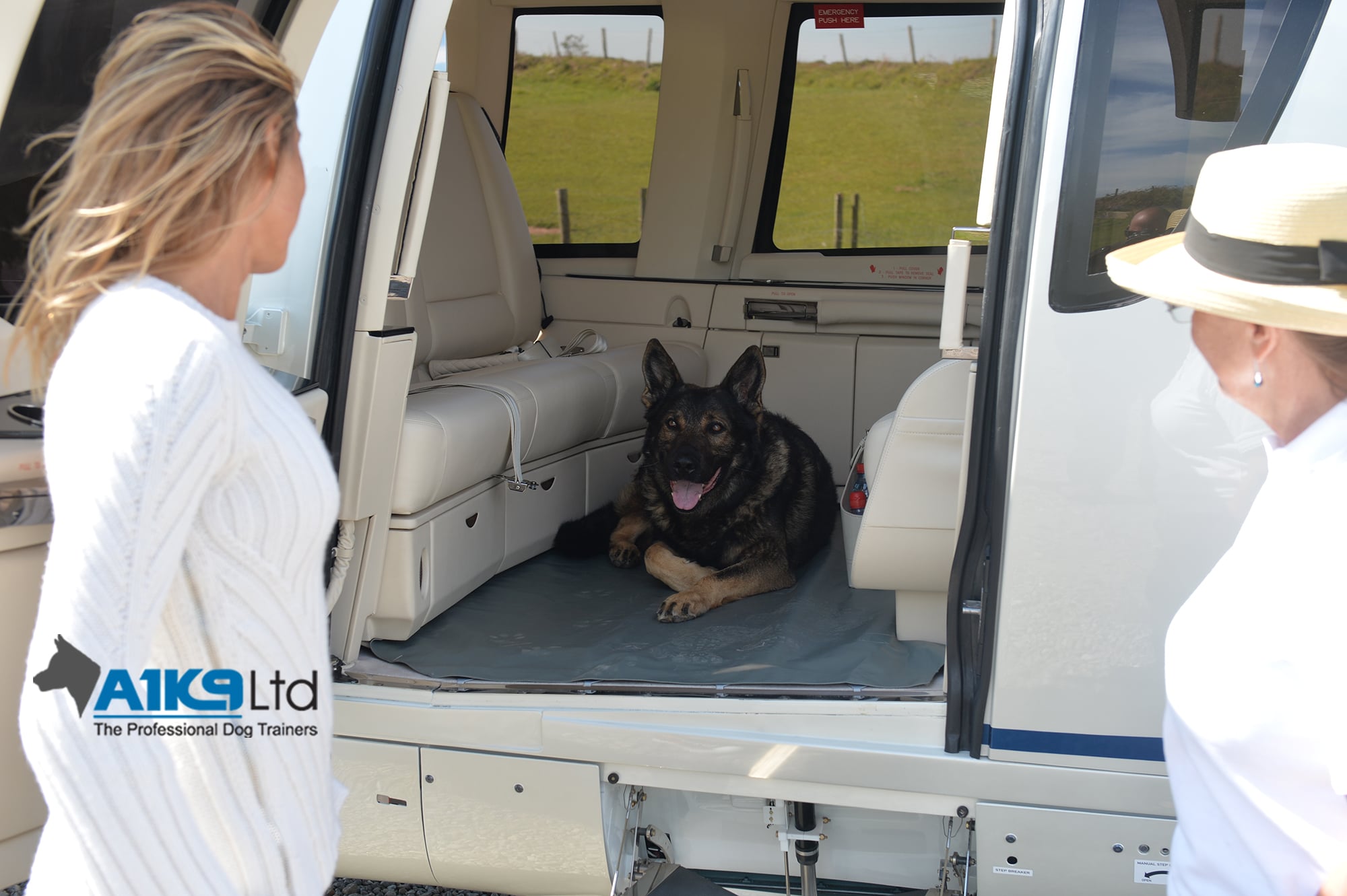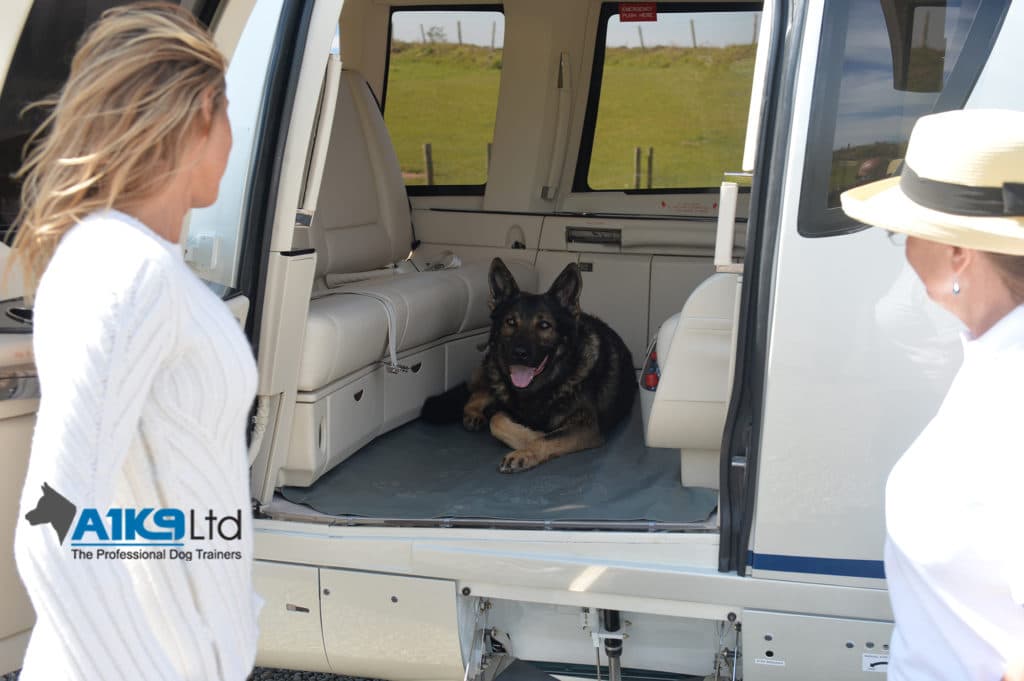 A1K9 is the longest established and most respected Global supplier of Highly Trained Family Protection Dogs.
We have been supplying highly trained protection dogs to clients globally since 1993 which includes some of the most highly respected individuals and celebrities in the world.
We lead the way when it comes to executive protection dogs and family guardians. We professionally train over 12 months and more dogs, testing their ability to the maximum. Only the very best become ready to supply to families making our dogs the best Belgium Malinois, German Shepherds, Dobermans etc available globally.
Our client's trust and respect has been earned over decades of hard work and therefore we have earned our reputation for supplying the best impeccably trained protection dogs and providing unsurpassed customer service making us the leaders in the protection dog industry.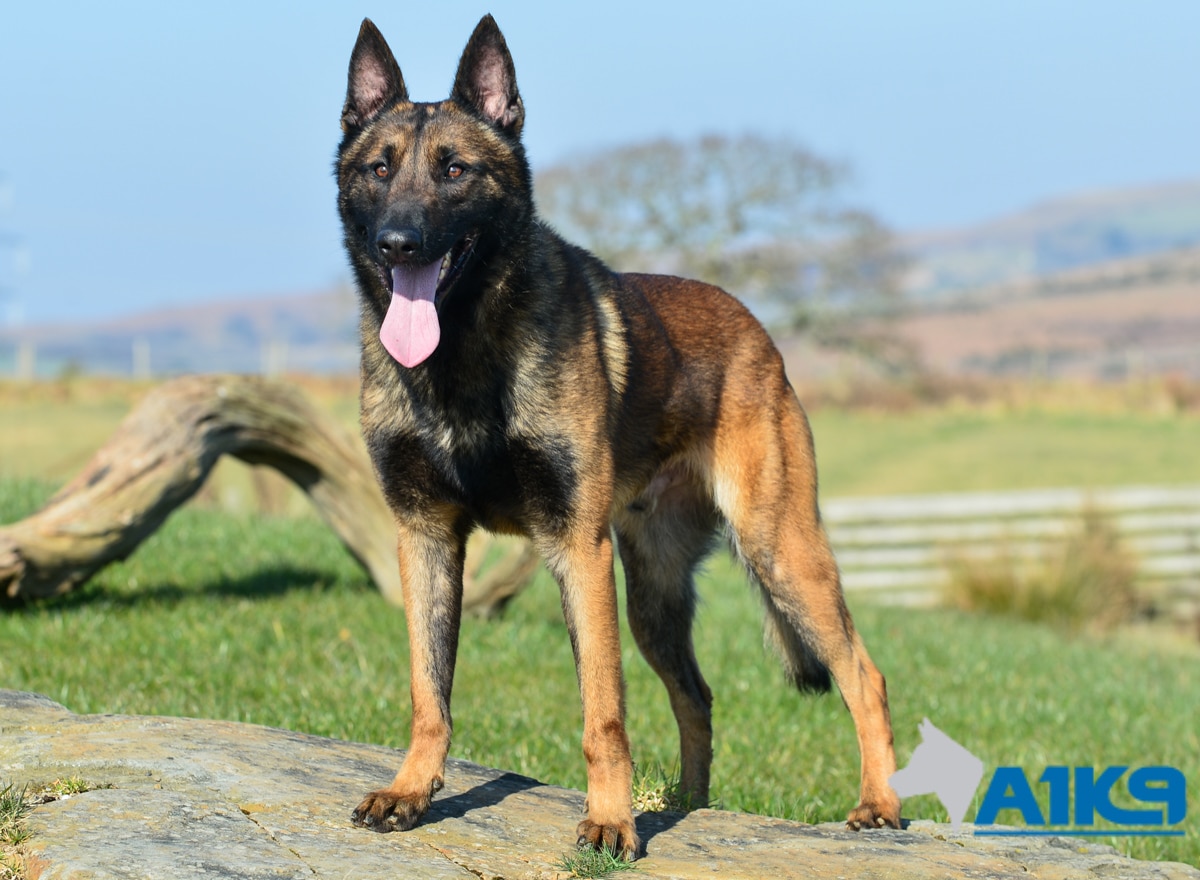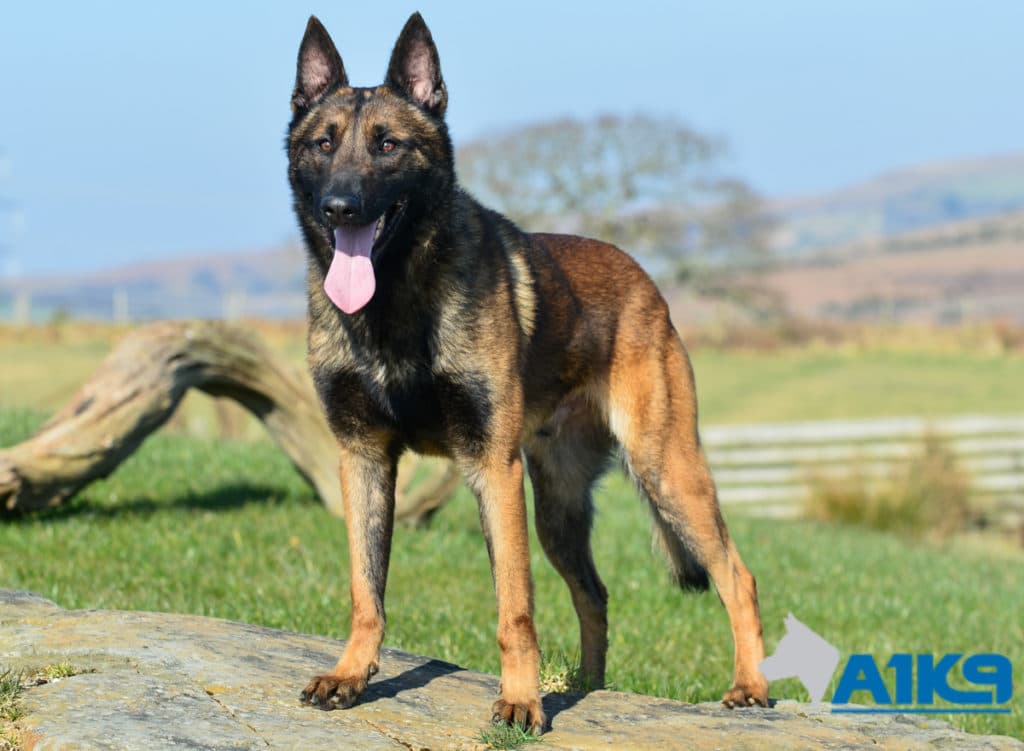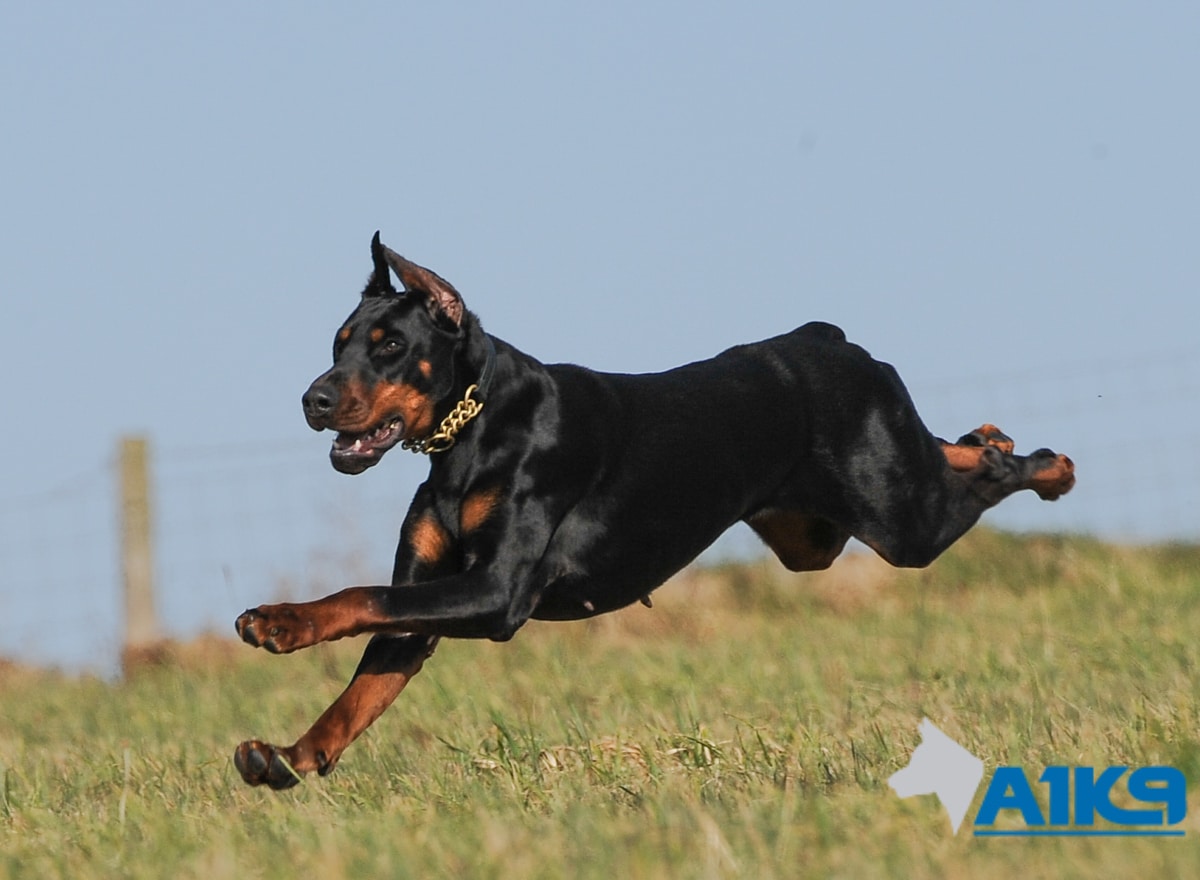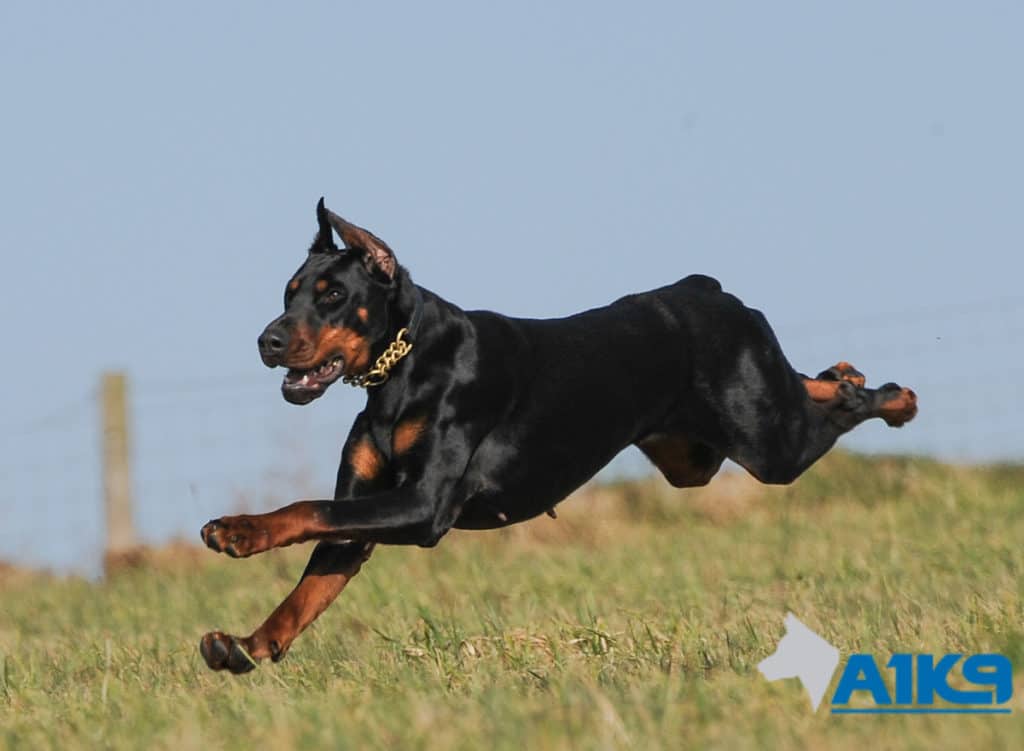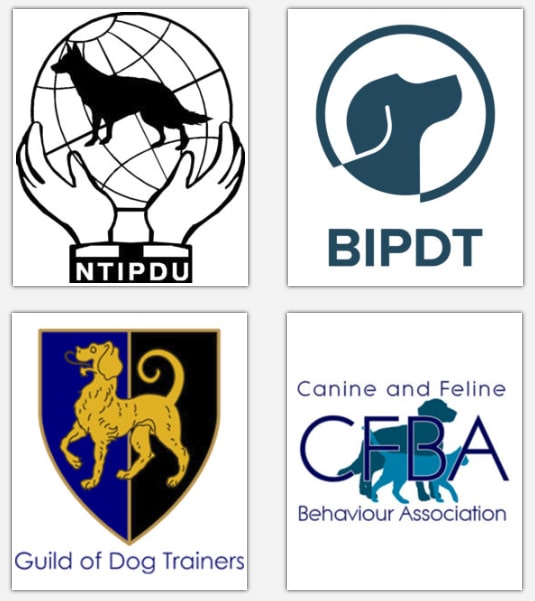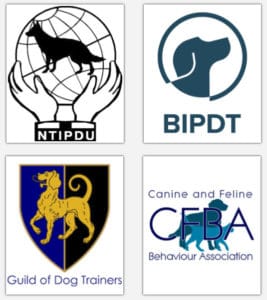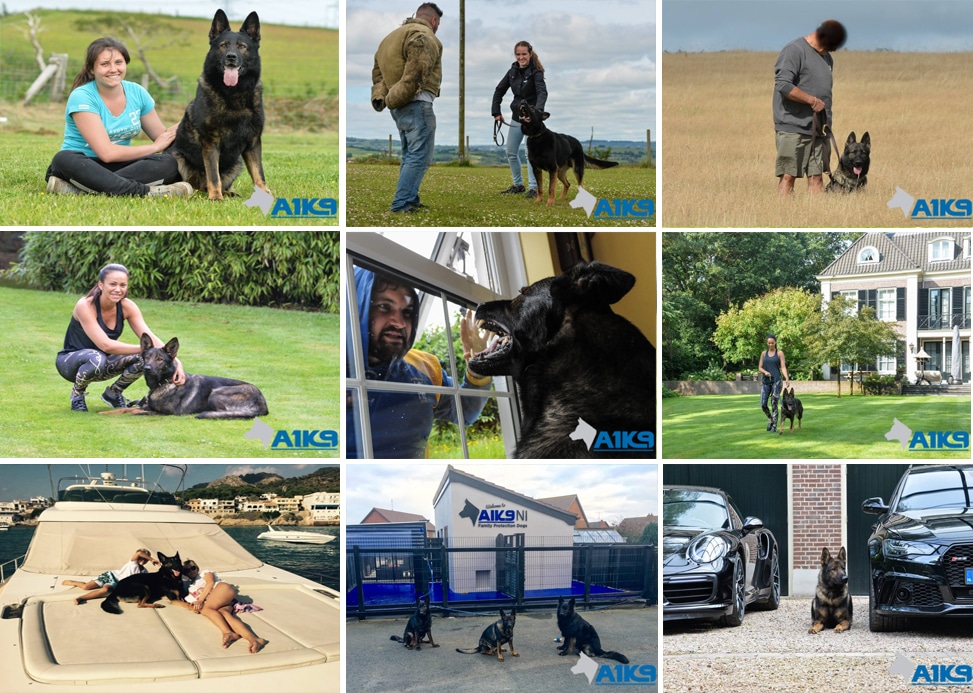 Our protection dogs are trained to the highest level before we even consider them ready for an introduction to a family. Like people all dogs are different with varied personalities and as professional trainers, we read and assess the personality and skill level of all our dogs.
Some dogs simply do not have what it takes to become an A1K9 protection dog even after 12 months of training and we do not allow these dogs to become protection dogs unlike many of the competitors in the industry.
We only provide the best once we have trained and tested the dogs and understand their capabilities and personalities.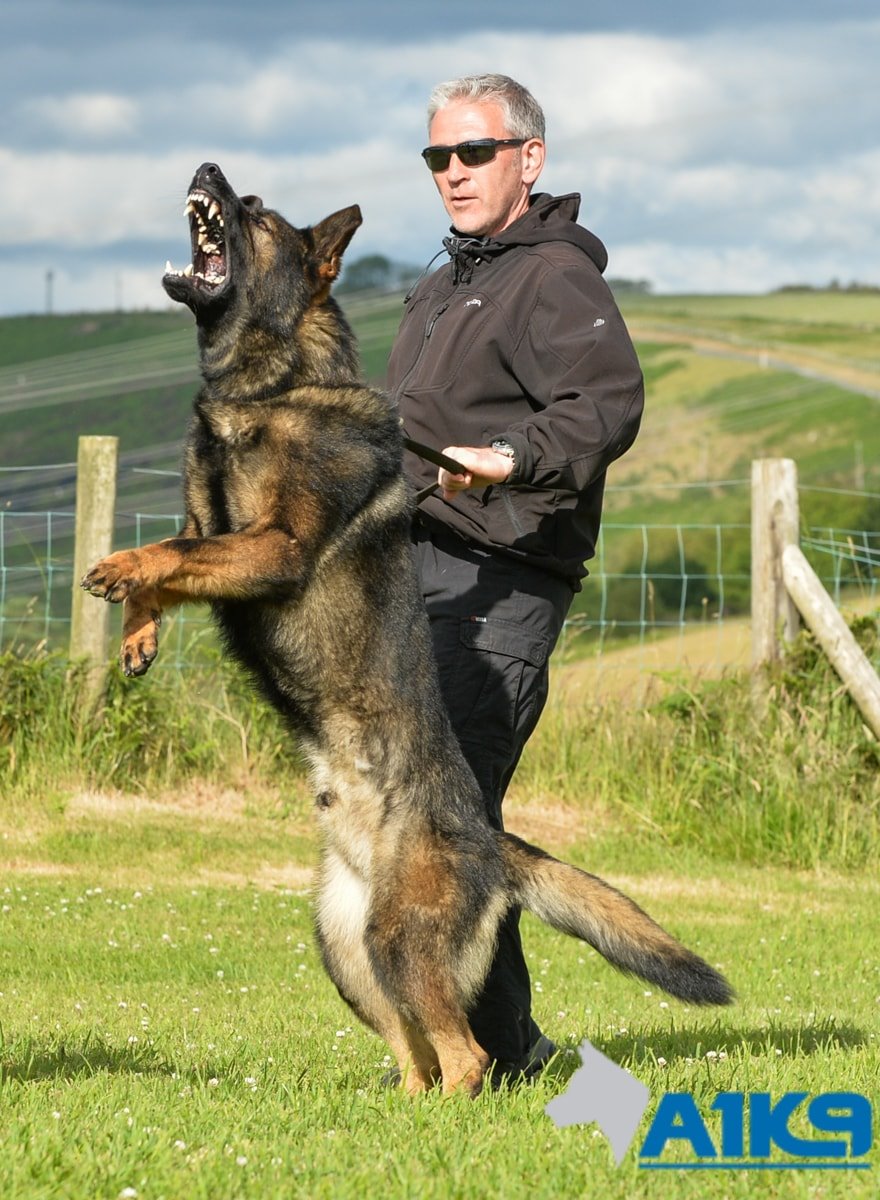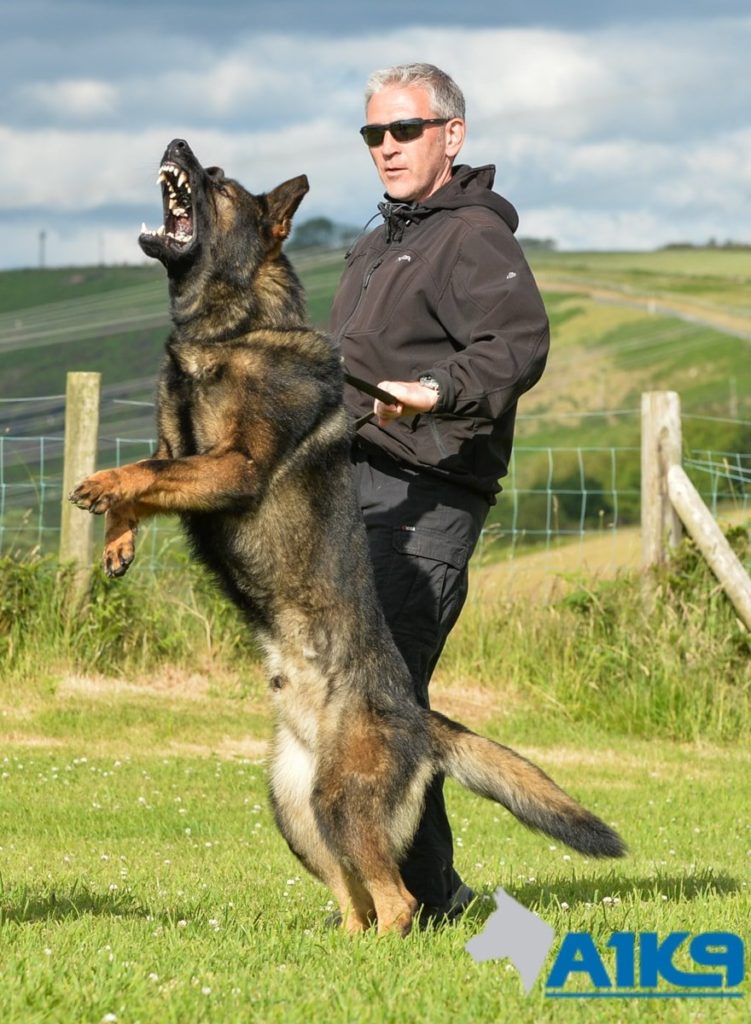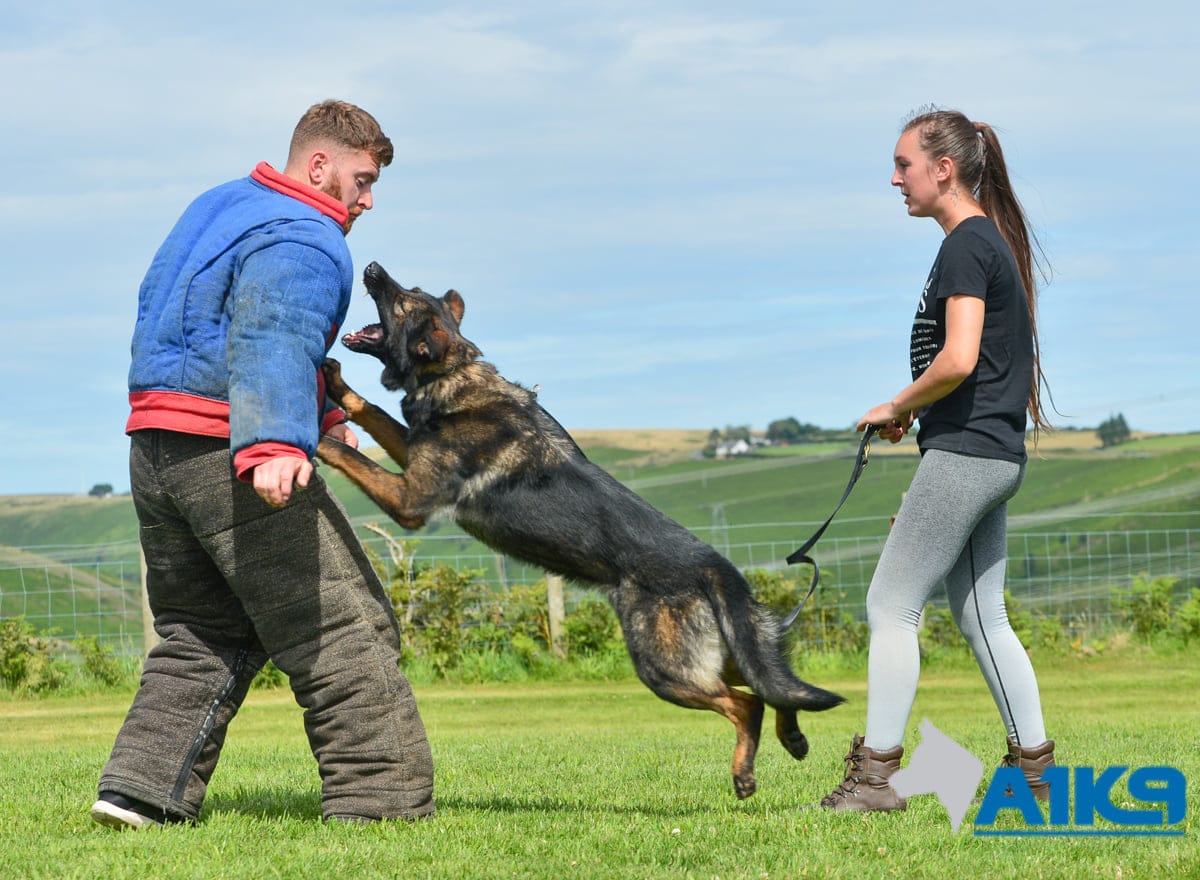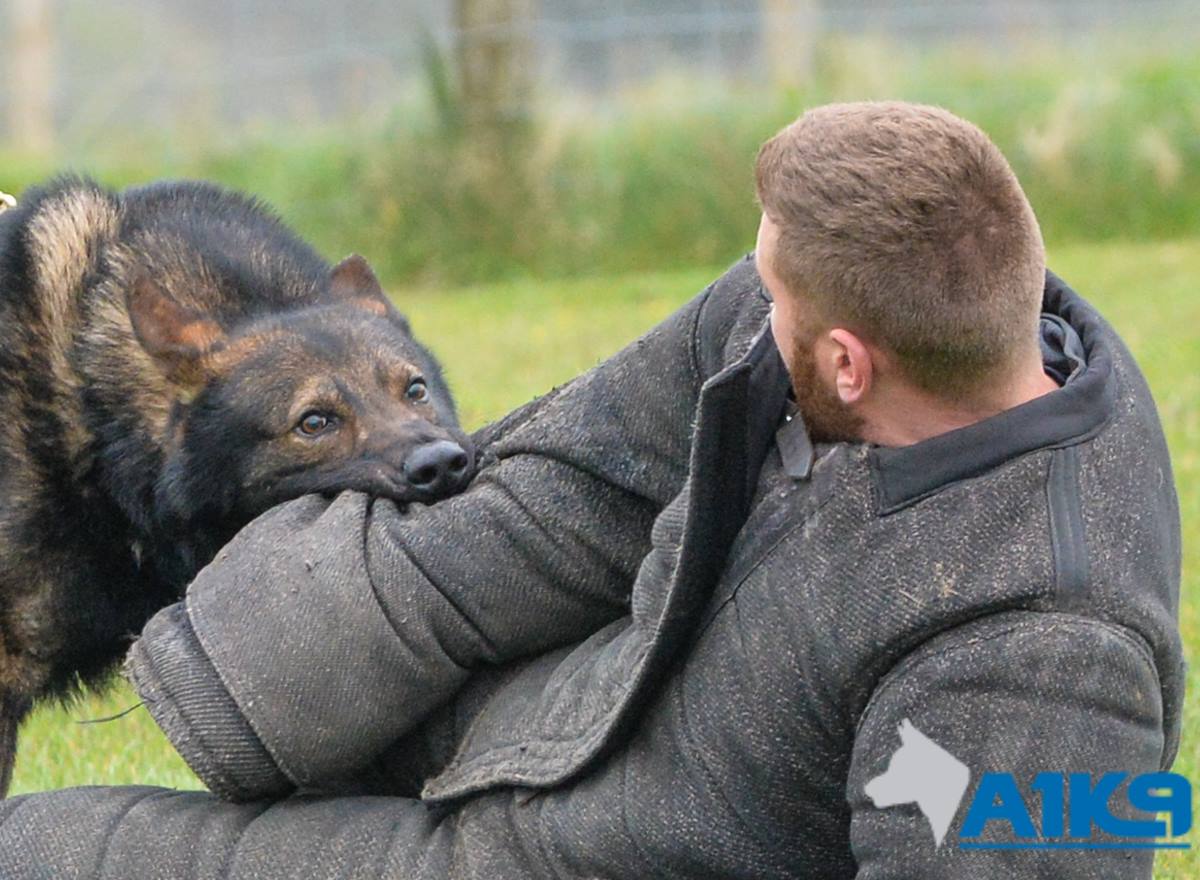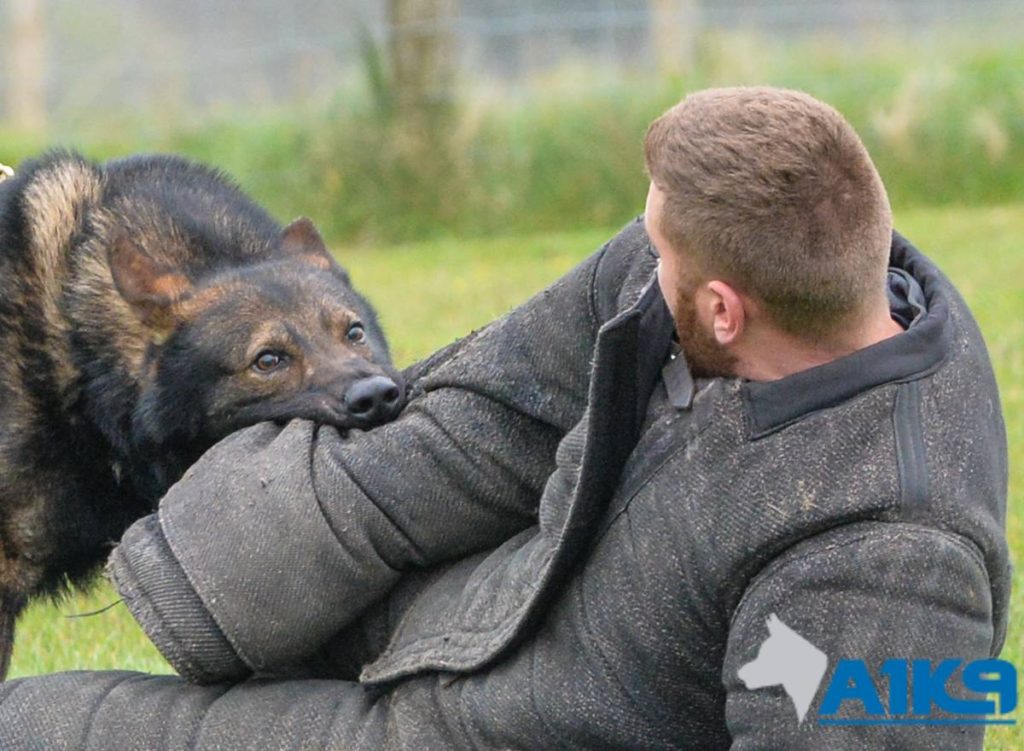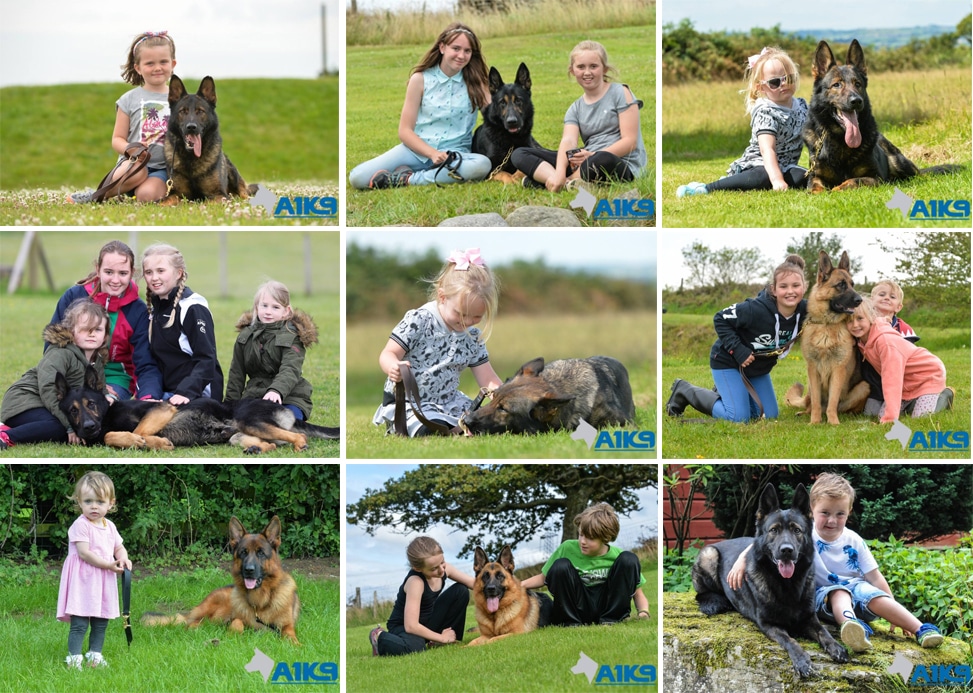 To become a family protection dog that is ready to be introduced into a family home we need to understand the dog's personality and not all dogs will be suited to families for example with young children to teenagers. It is part of the training to not only assess the ability as a protection dog but also to learn and understand the personality of each dog as they all vary and enjoy different environments.
This is something that is vital to understand and unlike our competitors, we will only provide the best dogs that we trust to live in the new family home that suits the situations the dog is likely to encounter in the new home and the dog will understand and enjoy its environment.
Our trained family protection dogs become guardians and children's best friends and enjoy living in a family home.
The protection dogs we have listed on the website are only a small example of the dogs we have available due to the extensive training that our dogs undertake. We also have dogs in training for details please give us a call.
Highly Trained Protection Dogs
Our family and personal protection dogs are generally supplied to families and individuals who, for a variety of reasons, wish to improve their home security. Our protection dogs then fulfill a dual role in that family as a trusted family pet, whilst being reliable and highly trained to deal with a security breach should its owner, home or family become threatened.
At A1K9, our intense training prepares dogs to deal with everyday life as well as real-life conflict allowing them to confidently defend their owner, family or property with a measured and conclusive response in order to neutralise an impending threat.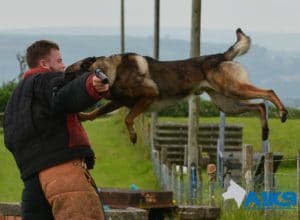 A1K9's residential dog obedience training includes an obedience training programme, where customers can entrust their dog to us for a period of 4 to 5 weeks.  During this time period we will train their dog to a high standard of on and off lead obedience. Irrespective of the breed, we achieve consistently good results; the only requirement is that your dog must be at least 10 months of age to be enrolled.
For those that live locally to our facilities, just outside of Swansea, we also offer a vast array of group dog training classes, from puppy classes' right up to an advanced level of obedience.
As an accredited training centre with the British Institute of Professional Dog Trainers and National Training Inspectorate for Professional Dog Users, A1K9 offers security dog handler training courses for those working within the commercial security sector.
Our accredited instructors are able to tutor both dogs as well as dog handlers in preparation for the examination and are all fully conversant with the current legislative requirements governing the use of dogs within the commercial sector.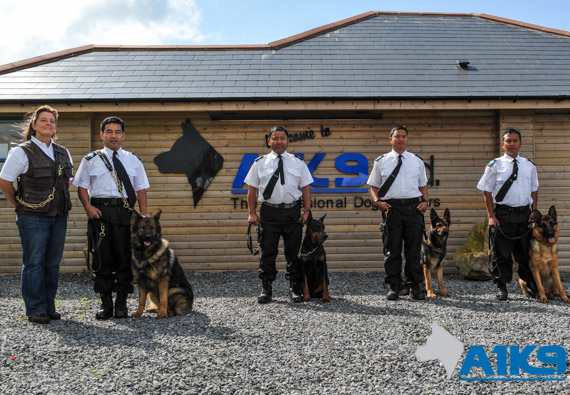 For Information Call Us On
We'd be delighted to talk over your requirements or answer any questions you may have.