A1K9 Family Protection Dogs News and Media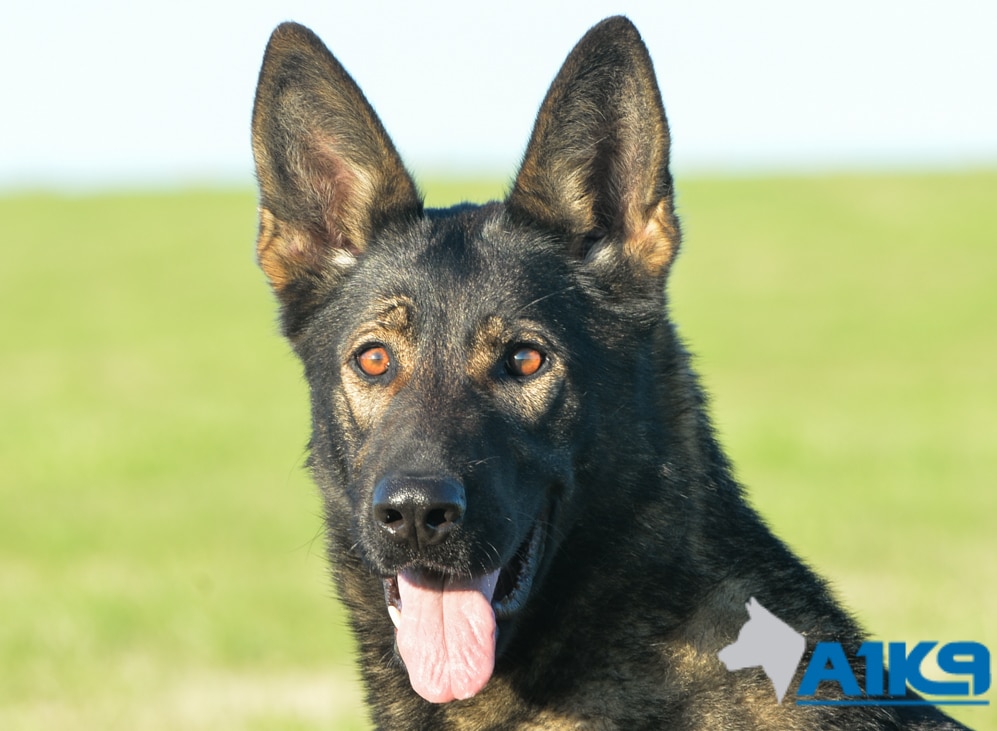 About Demi
A1K9 Family Protection Dog Demi is yet another superb Czech bred GSD import to come to us from Jinopo.
Demi is a compact female, and extremely sweet natured- but she certainly packs a punch when it comes to her protection work!
She is an absolute dream to work with and always eager to please her handler resulting in very crisp obedience making her easily controllabe in all situations.
Demi is happy to get along with virtually anything and anyone until a threat is present, yet, confronted with an intruder, my guess is that they would soon wish they had picked a different family home to target!
Demi has the most loyal and loving personality; she would be the perfect addition to any family especially one with young kids or other dogs, looking for highly obedient, fun loving pet that doubles up as a security guard with fur!
Demi is top notch on all fronts and will definitely not disappoint or put a paw out of place!
Read More...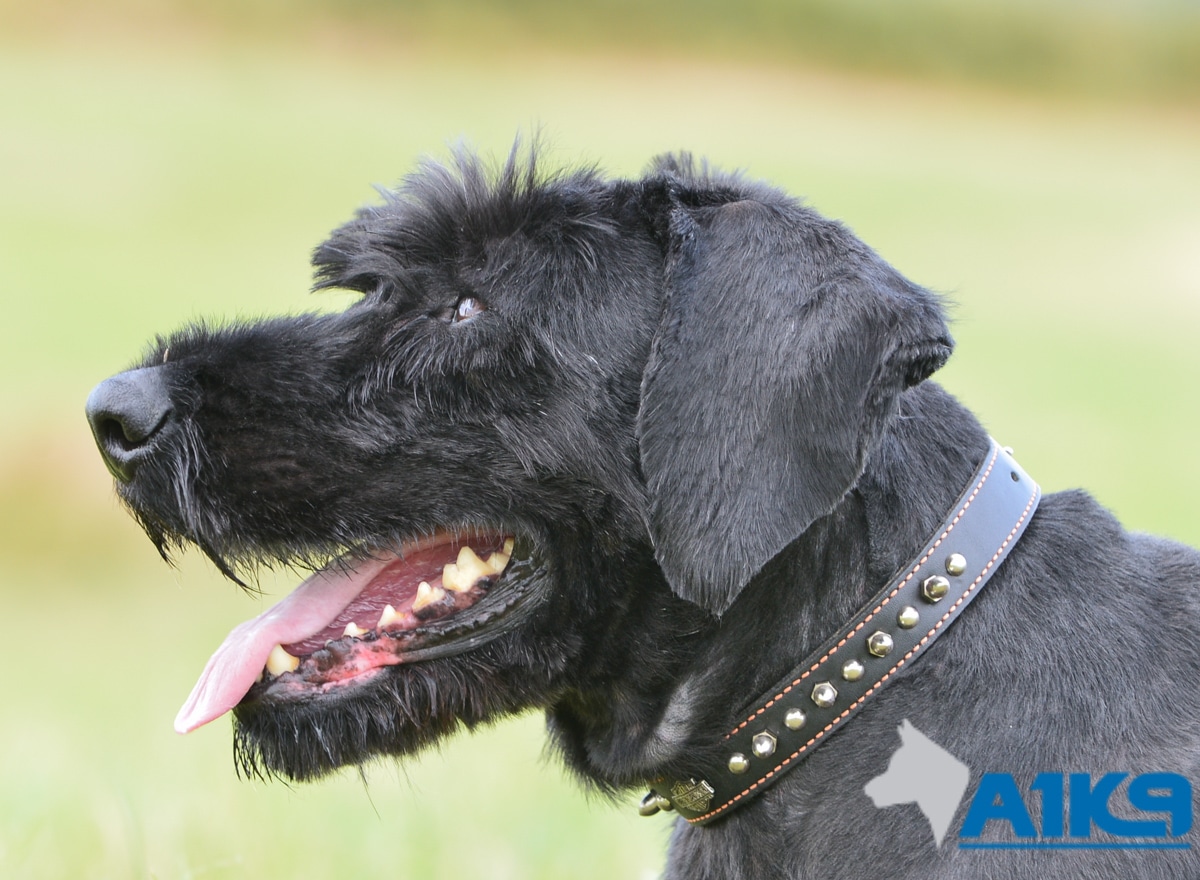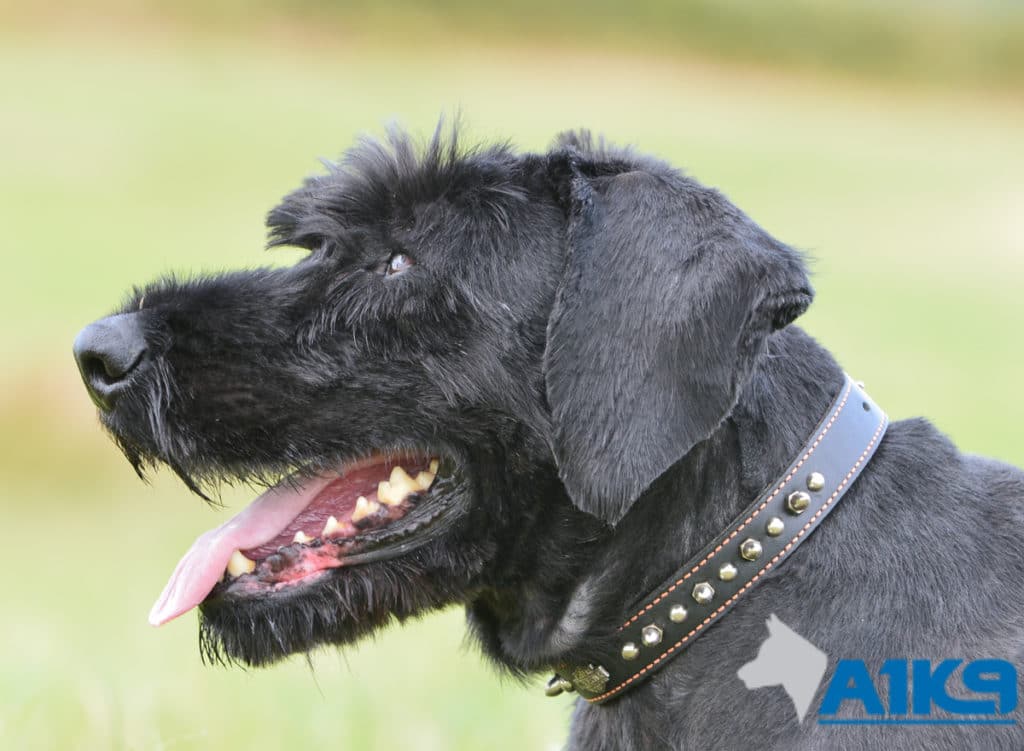 About Ruby
A1K9 Ruby is a female Giant Schnauzer that we currently have available. A super social girl with nice control and obedience, Ruby has just reached the end of her training at A1K9 and has fallen below the necessary grade to be classed as a family protection dog; so will be sold as an obedient pet/deterrent.
Ruby was raised in a family home with children and is therefore used to busy households. She is happy to romp and play with all the dogs we have here, both large and small and has proven herself to be a very good all-rounder.
Ruby will no doubt appeal to a potential client who wants a non-shedding breed possibly because of allergies and whilst she is a large dog, she has a softer look than the GSDs, Dobermanns, Malinois and other working breeds that we typically train.
Ruby is certainly a well mannered, loyal and obedient dog, a fun family pet and will, without doubt, prove to be a great deterrent to unwanted visitors due to her imposing size and when required, that big bark.
Read More...