A1K9 Family Protection Dogs News and Media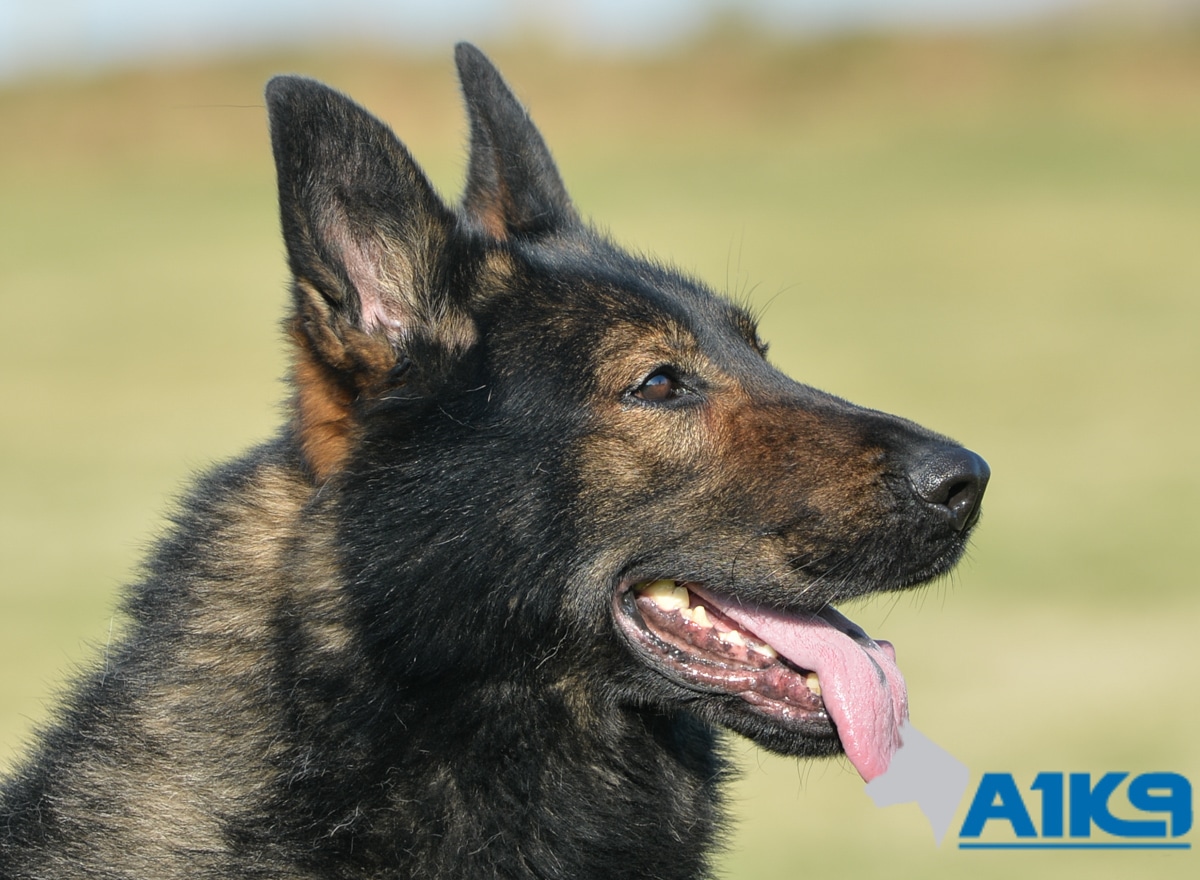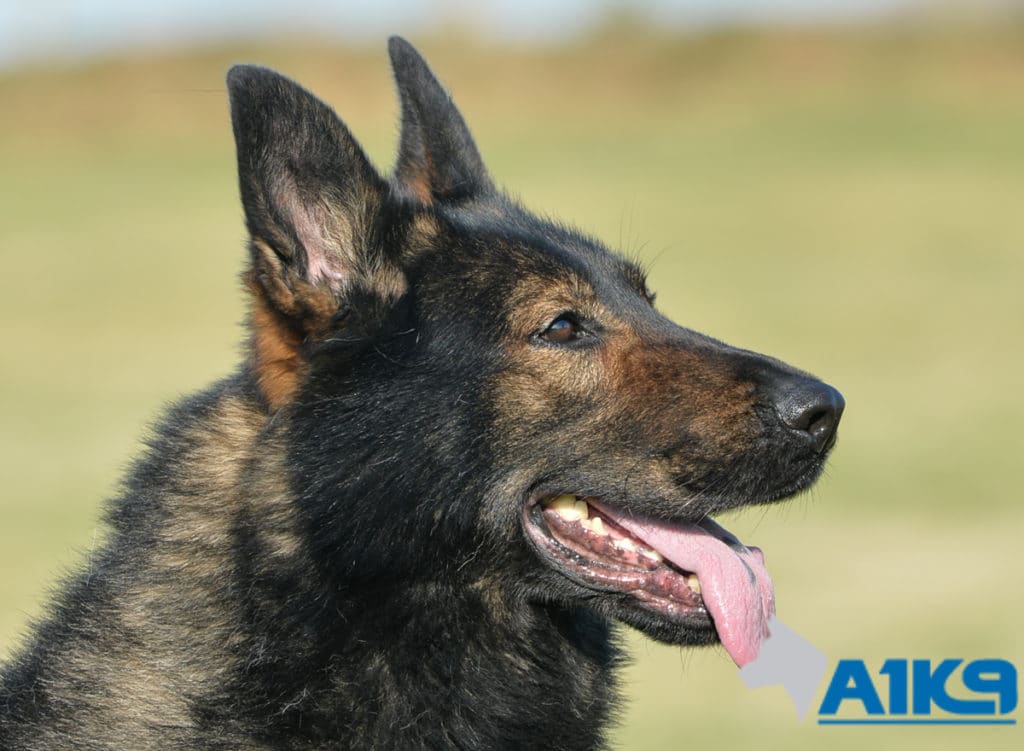 Brandy, or Brando to his friends, is a compact, dark sable male German Shepherd which we selected from the scores of dogs available to us from our colleagues at Jinopo in the Czech Republic.
His thick, full coat gives him a somewhat cuddly exterior, but within lurks a formidable protector, ready to stand between his loved ones and anyone foolish enough to threaten them.
Brandy is a great all-rounder, great with kids and accepting of other dogs as long as they don't try to dominate him. He is literally made to measure for his role as a family protection dog, very steady in all situations and accepting of visitors unless of course they turn out to be of the unwanted type.
He will prove to be a great addition to any family looking for an impeccably behaved, well trained obedient dog that has all the qualities of a perfect pet that also doubles as a fearless family bodyguard.
Read More...