A1K9 Family Protection Dogs News and Media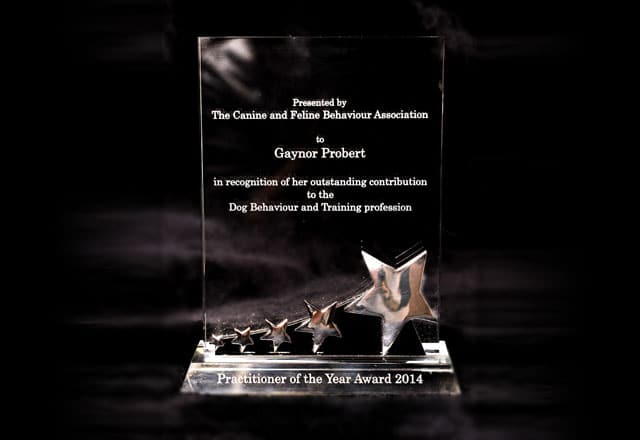 A1K9 Director, Gaynor Probert is recognised by the Canine and Feline Behaviour Association for her outstanding contribution to the dog behaviour and training profession and was awarded the Practitioner of the Year award.
Read More...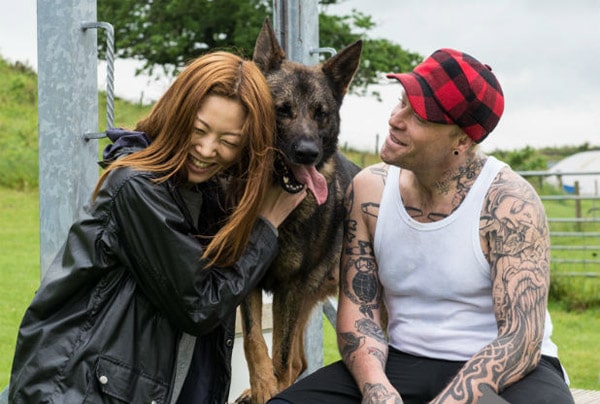 The Prodigy front man Keith Flint has been in town – and his bark is definitely worse than his bite. "A friend of mine recommended A1K9, and when I visited and saw just how healthy and well behaved the dogs are, I was blown away."
Read More...