Personal protection and family protection dogs by A1K9 supplied to clients worldwide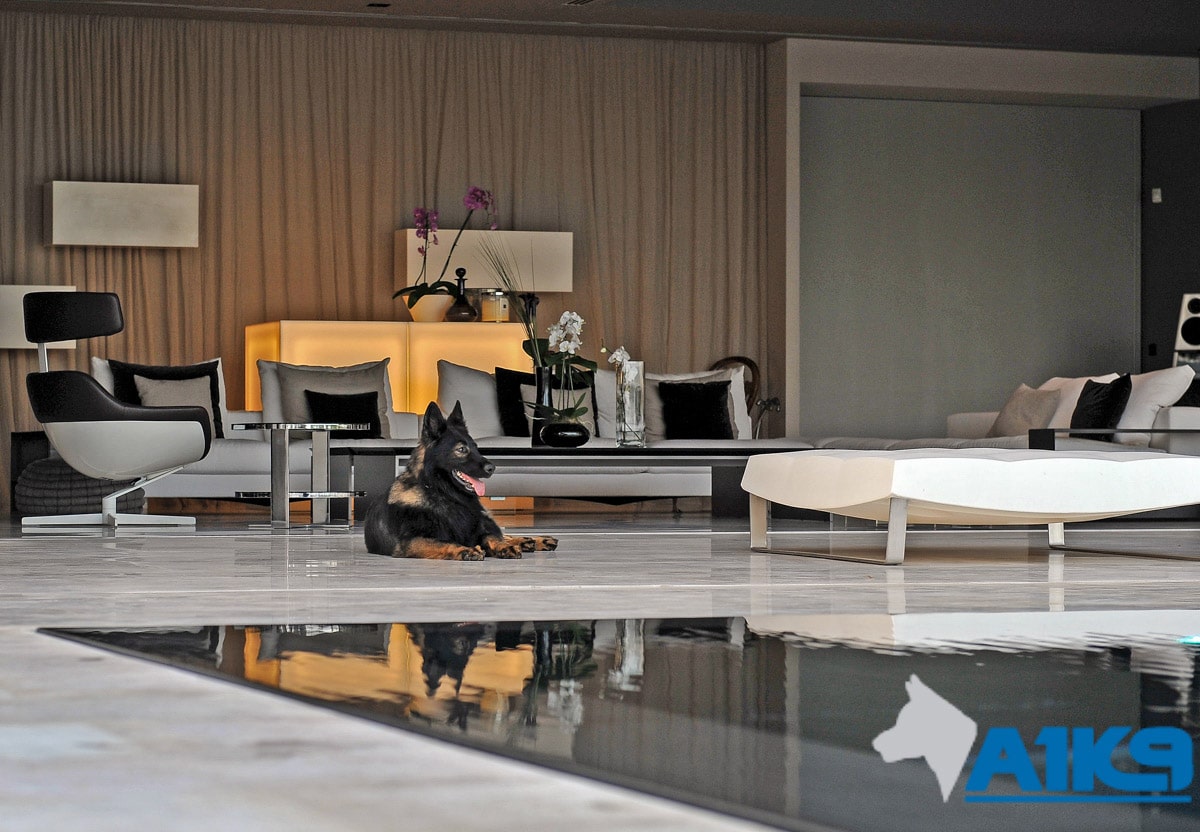 With trained dogs supplied to over 34 countries worldwide A1K9 has a global presence
Our client base is made up of people from all walks of life and from a wide variety of professions, in many different geographical locations.
They are however, in the main family people looking for a pet that can also provide valuable added security and protection at our clients homes, wherever that may be. Overseas clients still enjoy the same high levels of A1K9 customer support and service as we are happy to provide refresher training at overseas locations when required.
Our experience at A1K9 and our access to some of Europe's finest dogs enables us to supply not just "a protection dog" but the right protection dog for you and your family!
To ensure the quality of our dogs, we have built up a solid relationship with trusted, top European breeders of dogs from proven working bloodlines.
The best recommendations one can get are from one's customers and to this end we would suggest that you read some of the many testimonials that we have received from our satisfied clients. Some of these people are repeat clients, now on their second or even third dogs, whilst others, who may have only recently purchased their A1K9 and are keen to share their experiences of owning a trained A1K9 personal protection dog, thus helping others make an informed choice.
We'd be delighted to talk over your requirements or answer any questions you may have.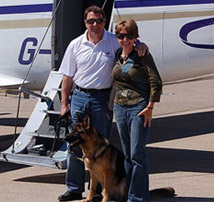 Geisha
"She has been an absolute delight to have in our home, extremely intelligent, robust, loving and incredibly protective of the family"
Nigel Mansel, OBE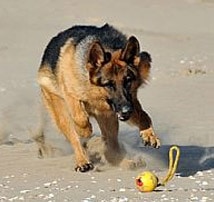 Mack
"Thanks for your initial support and aftercare advice, very much appreciated and great to know you are a phone call away. I would recommend you to any perspective buyer of German Shepherd dogs."
Nigel B